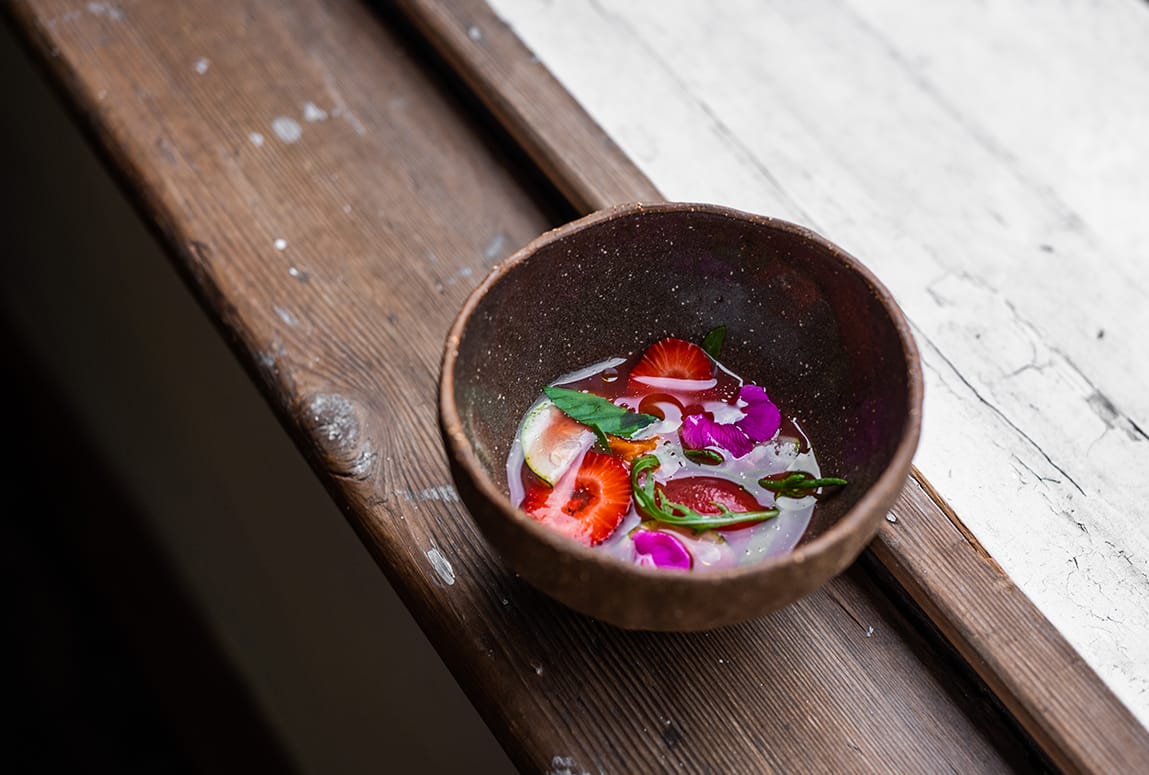 Our Clients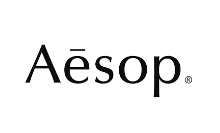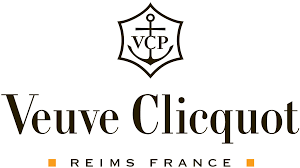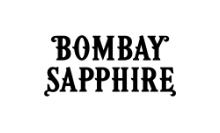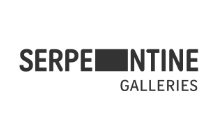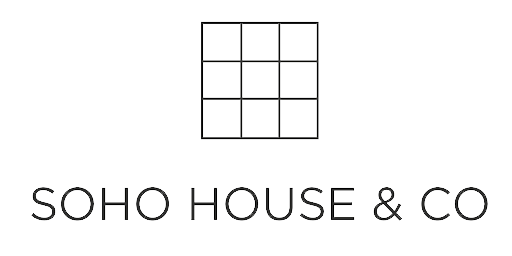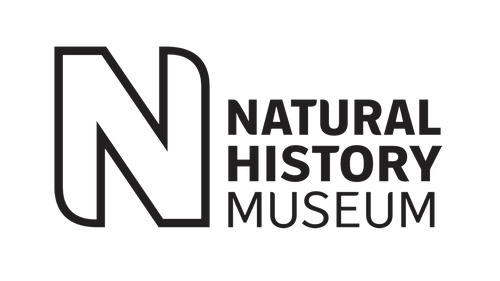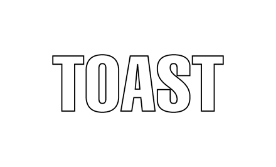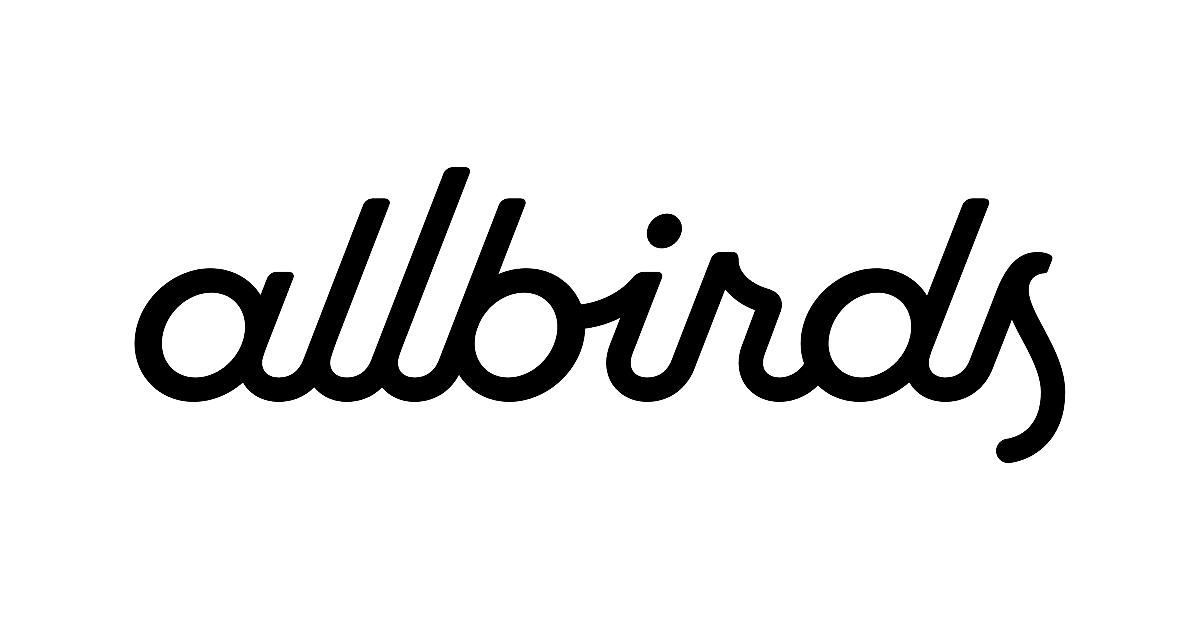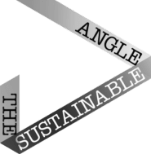 Aesop
A study into nature and change throughout the seasons of 2018
Brief
Create a year-long marketing campaign to engage and drive audience participation, awareness and interest into the Aesop brand and skincare ranges. The collaboration should also reach a new demographic, inspired by nature and food.
The Concept
Using the metaphor of food, we observed, documented and celebrated seasonal changes in nature and our skin over time, and explored the beauty within this. From decay, to growth - through fermentation, preservation, hydration and more, we created experiences from our findings through media channels and a unique dining experience.
What We Did
We created a body of work in each quarter of the year which involved intensive food development, six bespoke dishes and accompanying drinks, creative content, photography, and a series of special dinners and events that brought people together to investigate, celebrate and discuss the season studied and findings.
Key Moments
Spring, the rebirth.
Customers were served a bowl of dried elements to be rehydrated with a healing soup at the table, bringing a sense of ceremony and reflection to the meal.
Read More
https://www.aesop.com/uk/r/richmond-dinners-2018
Aesop
A study into nature and change throughout the seasons of 2018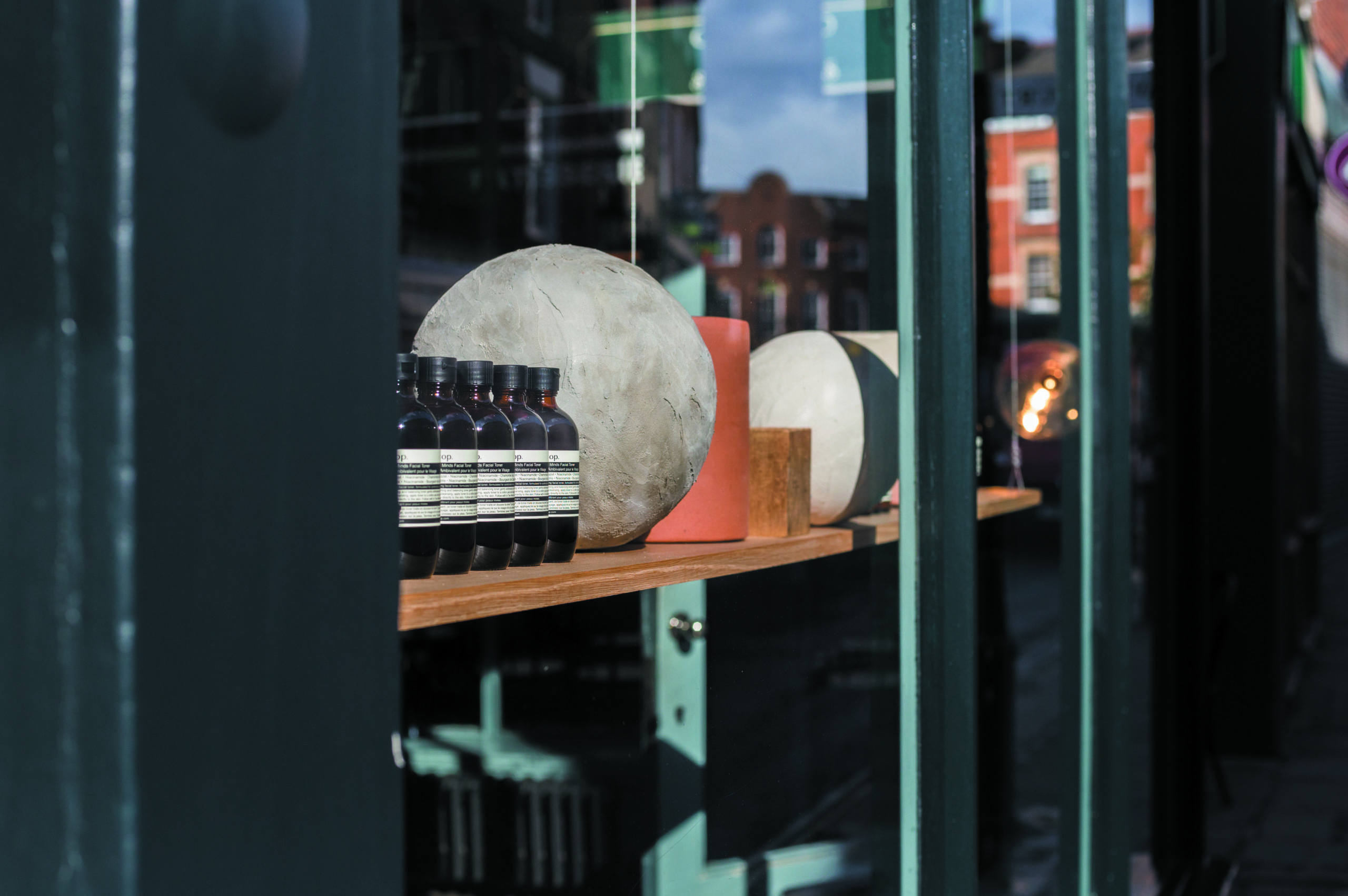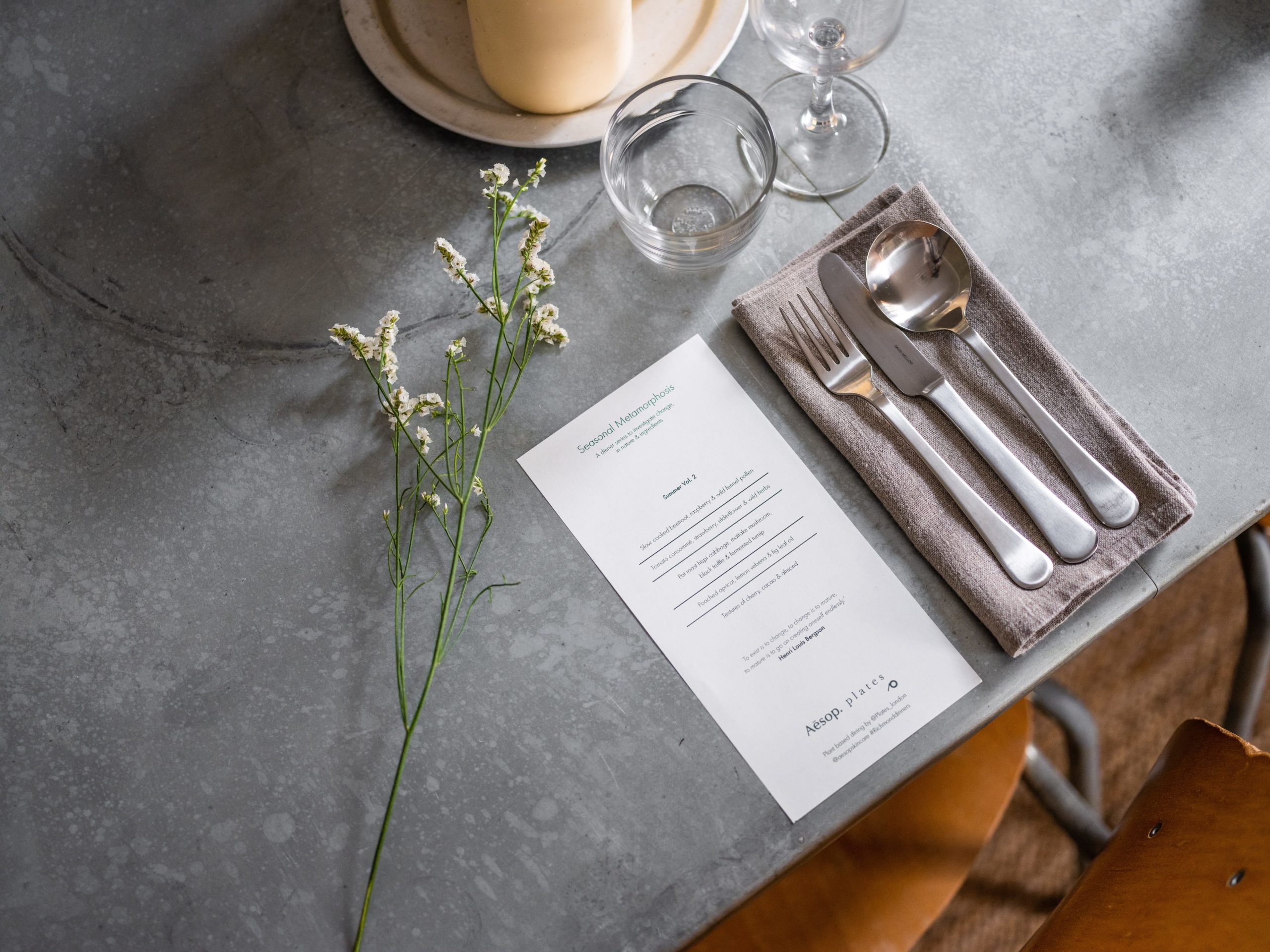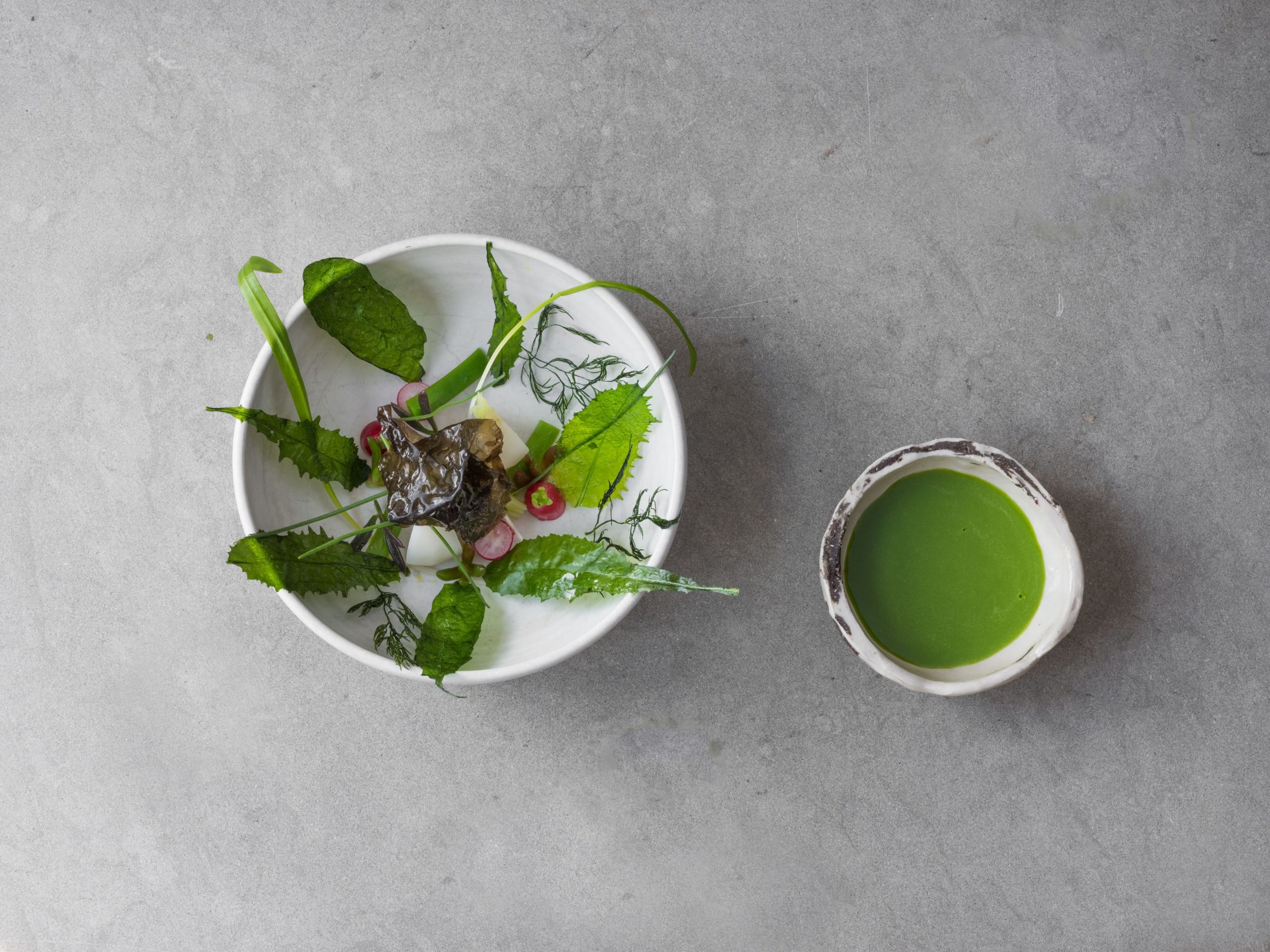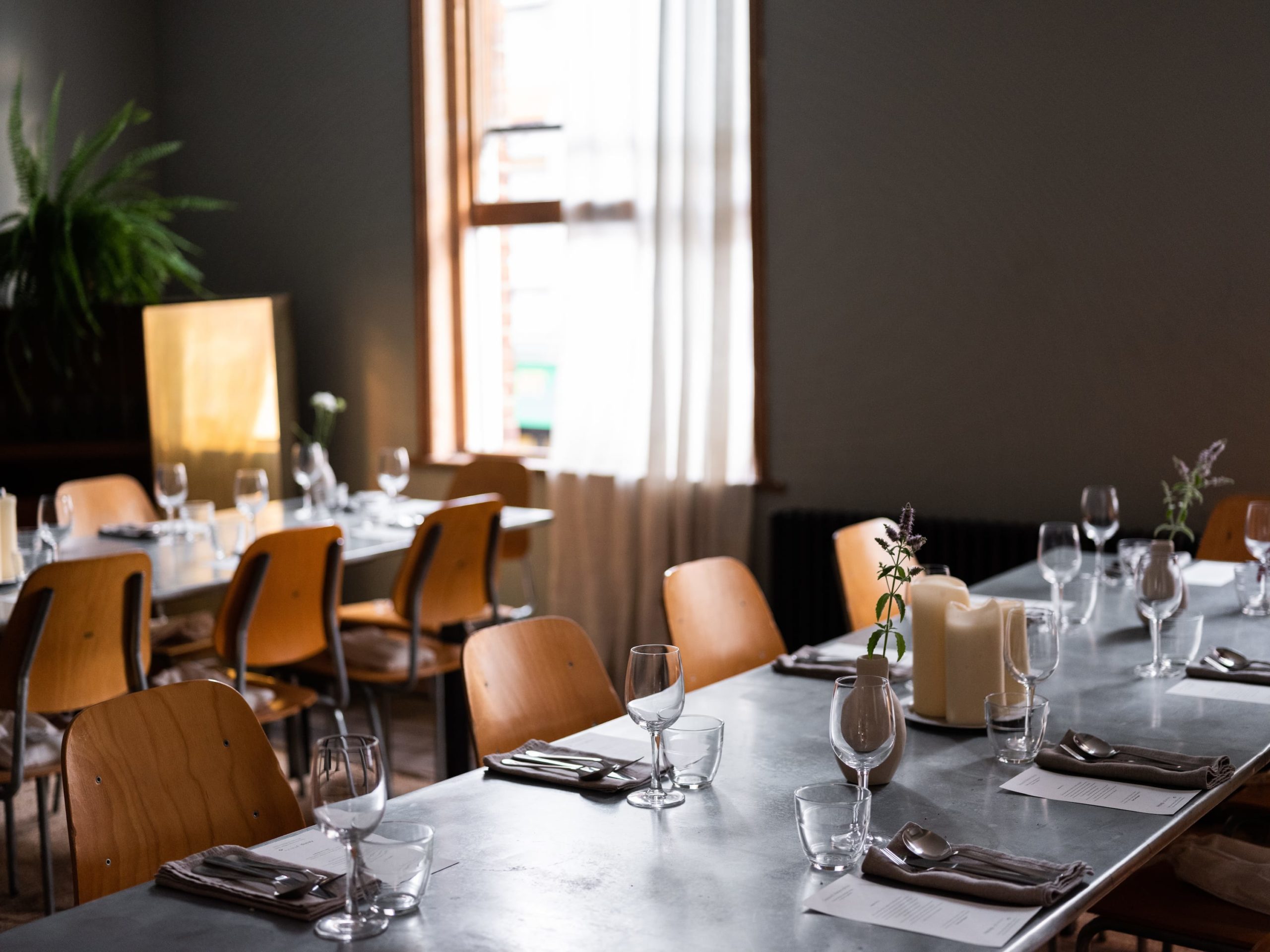 Method
A curated evening of future forward ideas
Brief
Create a series of connected, exploratory dining events for Method's European clients, including Costa and McDonald's, to entertain and stimulate conversation around the future of the modern working world, and specifically the future of trust between consumers and brands.
The Concept
By exploring various methods of presentation and delivery for each course, the idea was to challenge everyday perception in a playful yet informative way, revealing a key behavioural insight. We devised thought-provoking plates that educated around the evolution of food and surprised the five senses, drawing customers into the present moment and then propelling them into a future challenge.
What We Did
With a focus on the trust dinner, we created a five course meal to challenge the big questions of tomorrow through food expression. Using only seasonal, plant-based produce, each course was a sensory experience paired with organic drink to create an evening of conversation and interaction around future forward ideas and potential interesting challenges that could occur.
Key Moments
For the first course, customers were guided through a bread meditation––an experience designed to encourage people to tap into the present moment by taking time to smell the scents of warm bread, experience the textures and taste each flavour. And appreciate the art of slowing down.
Discover Method
@method_inc
Method
A curated evening of future forward ideas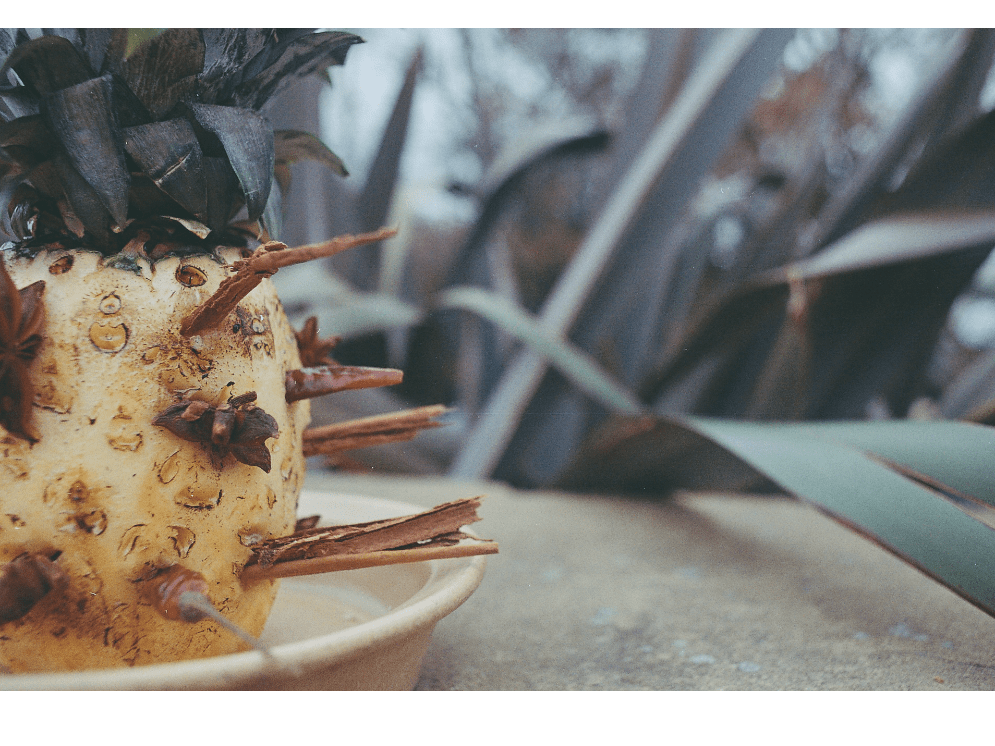 Press Features
Plates has been seen in some of the world's most influential titles, including VOGUE, The New York Times, STYLIST and The Evening Standard.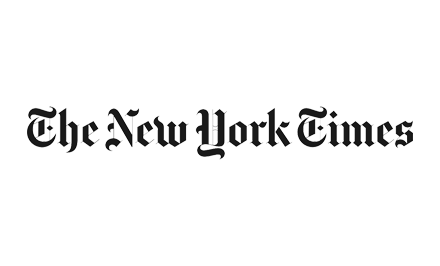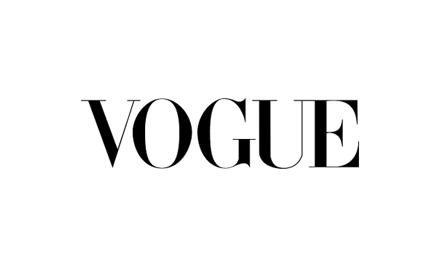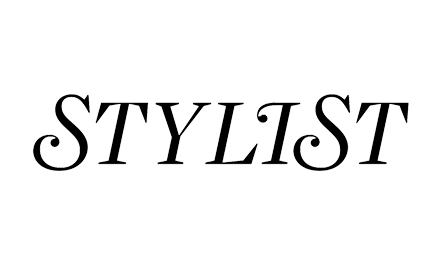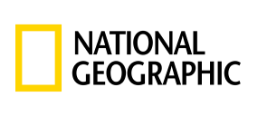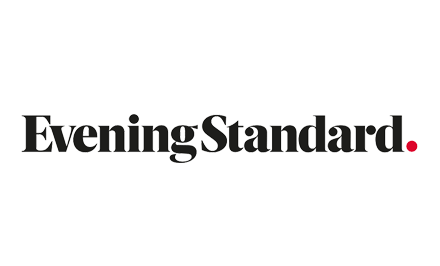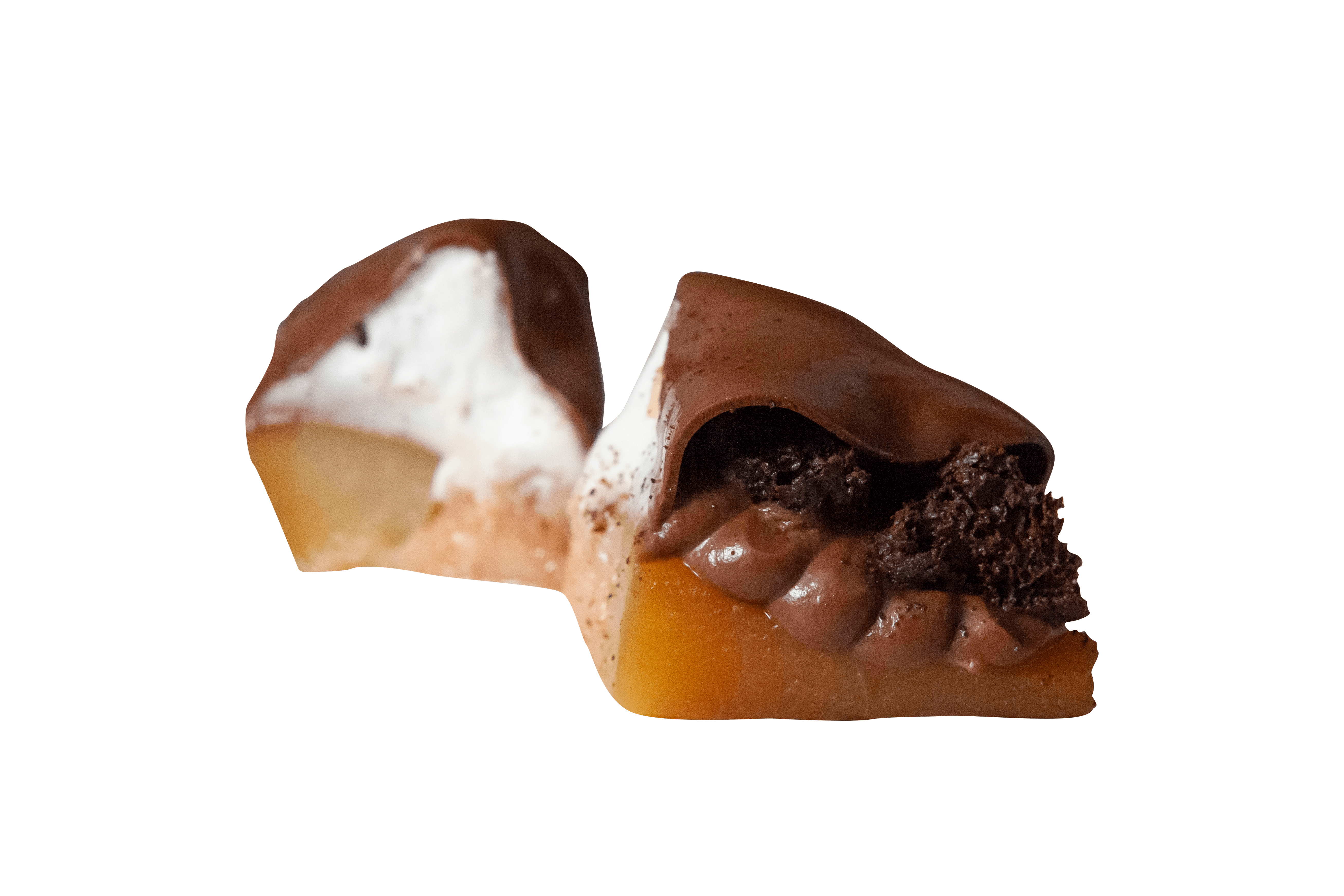 Back to homepage