Services
Our food studio team of forward thinkers and food designers are dedicated to exploring all kinds of creativity - with nature, food and drink at its heart.
From innovative concepts in food design and development, to photography, styling and events - we conspire and collaborate to put nature at the forefront of all our creative execution.
Services include:
Events
Workshops
Recipe development
Consultancy
Brand collaborations
Marketing and campaign development
Film, photography + styling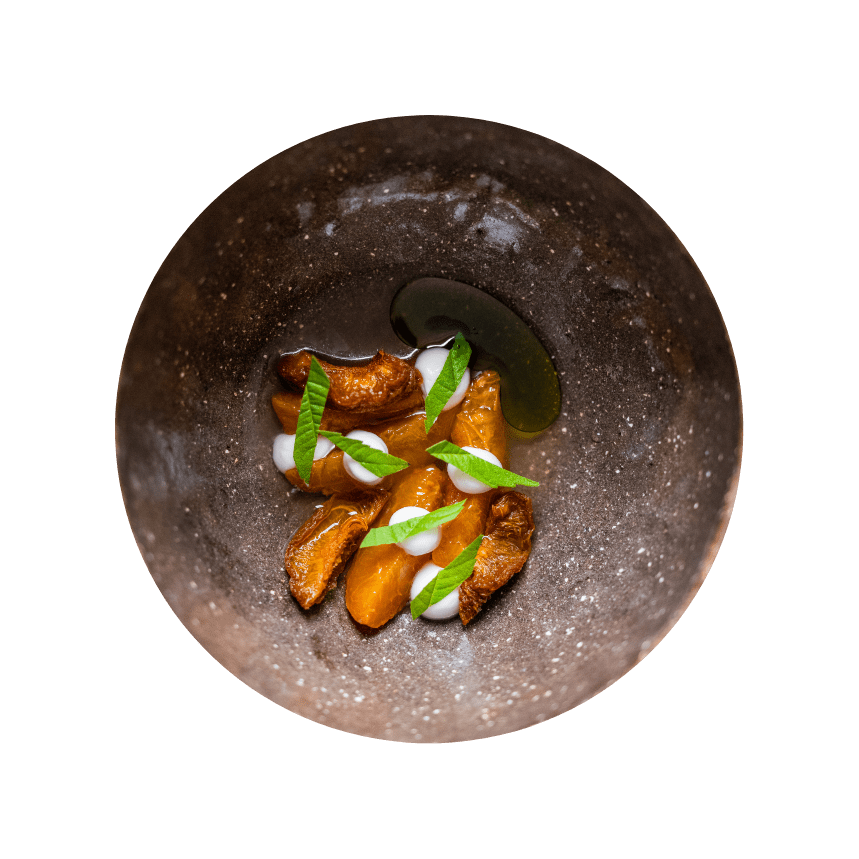 Our Studio
Our home in the heart of east London is split over two floors and has been designed to be as flexible as possible for the diverse needs of our business, clients and collaborations.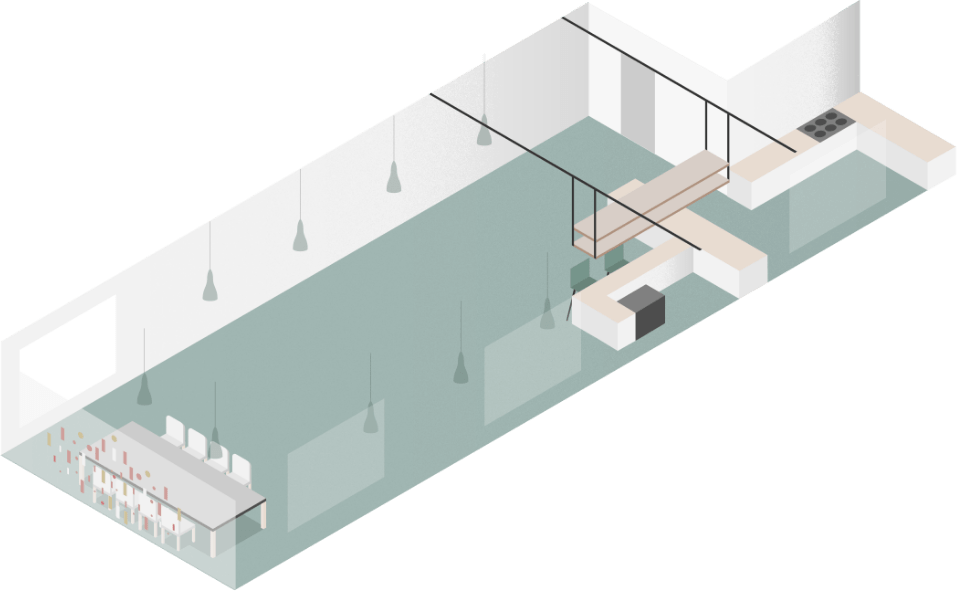 Floor 2: Restaurant + events space
Food & drink development
Photography & Styling
Events and restaurant space
Food design ideation
Workshop & collaboration space
Content creation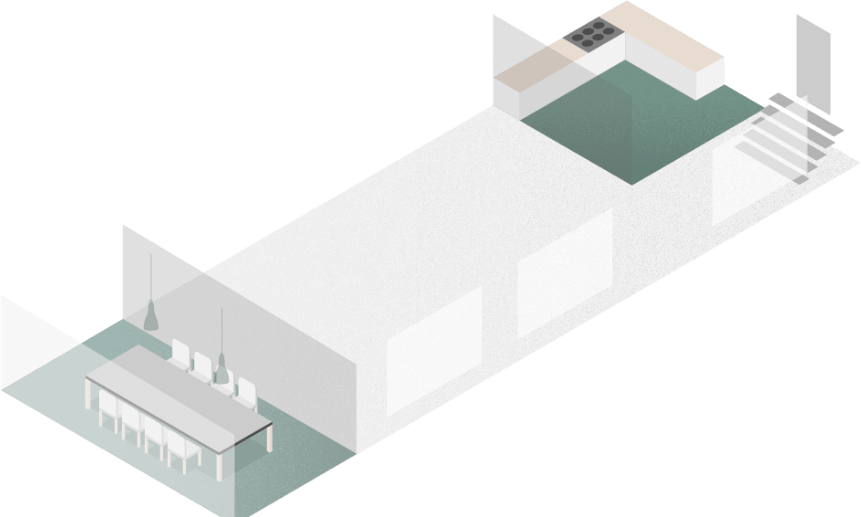 Floor 1: Creative food studio
Pre & post production
Creative campaign development
Content creation (post)
Client consultancy
Events
We create bespoke events, celebrating plant-based food and creativity. Our previous collaborations include immersive dining experiences for large-scale brand events, canape events for launches and store openings, to exclusive and intimate in-home private dining.
We love to get creative and think outside the box, so whatever event you've got in mind - we'd love to discuss it.
Email: hello@plates-london.com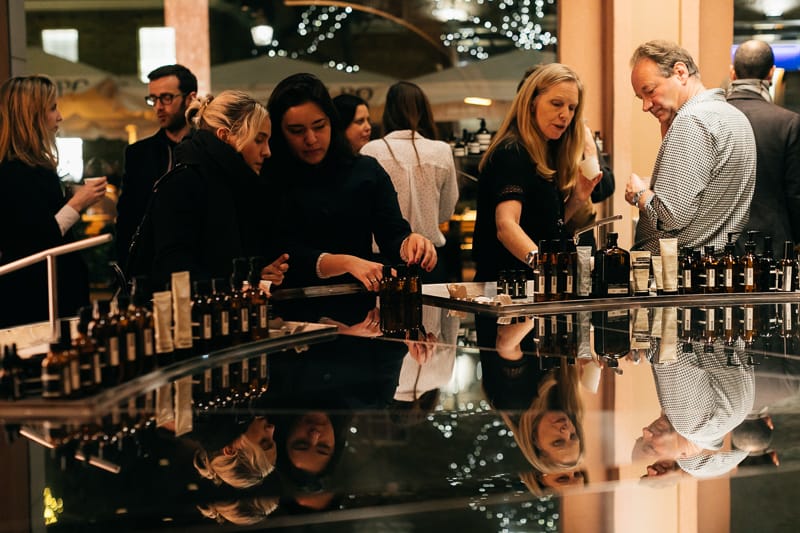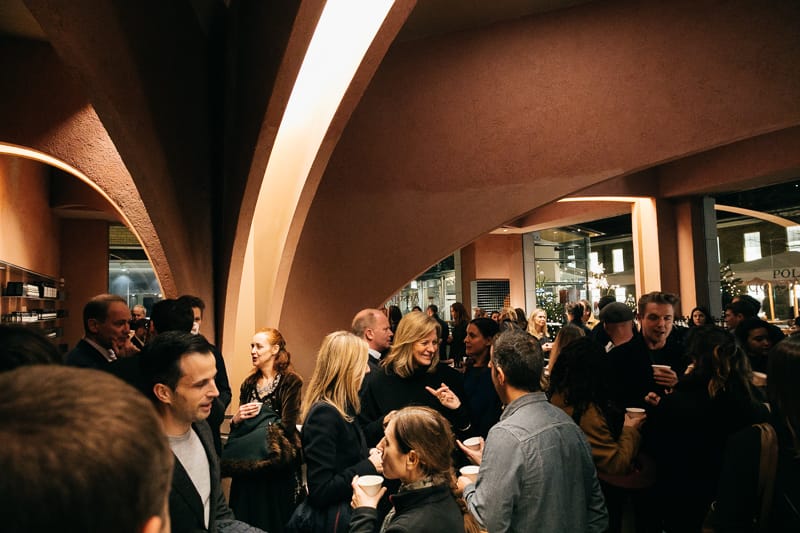 Workshops
We offer wellness days, plant-based cooking workshops and press activations for corporate events and private groups.
Looking for inspiration?
We can do one-to-one or small group cooking classes; away days for corporate or private groups (we can arrange a full day with our partners in personal development, yoga and meditation, plus plant-based cooking classes and of course, delicious food and drink); wellness offerings for employee programs; and influencer workshops for press activations
If you've got a workshop idea in mind, get in touch - we'd love to talk ideas.
Email: hello@plates-london.com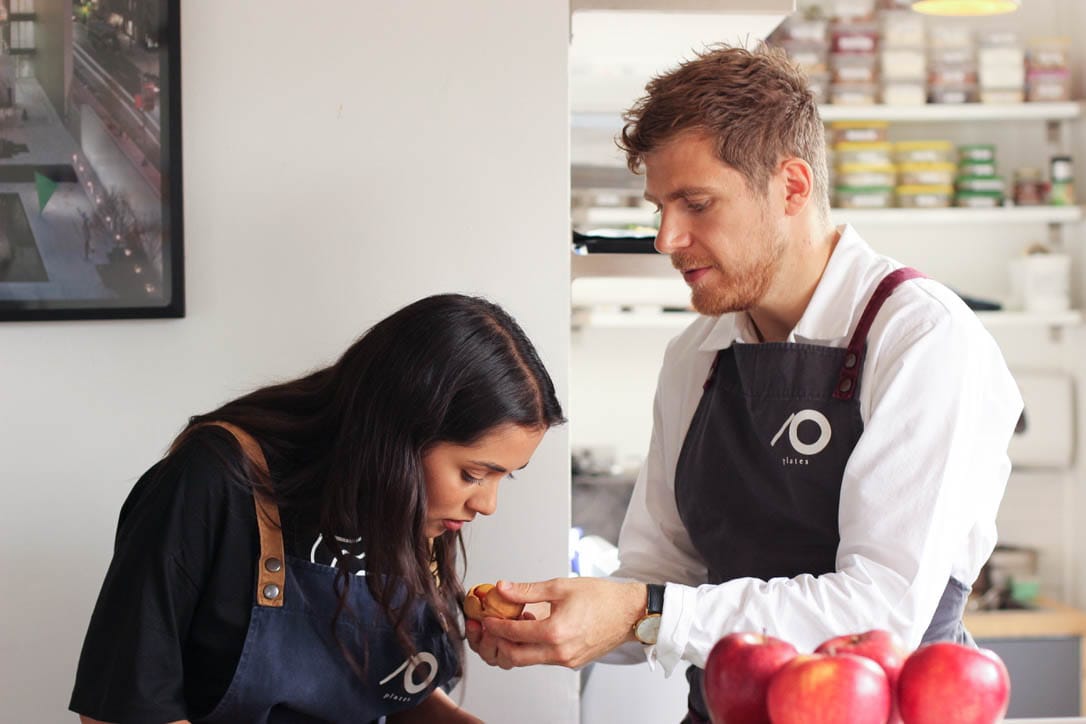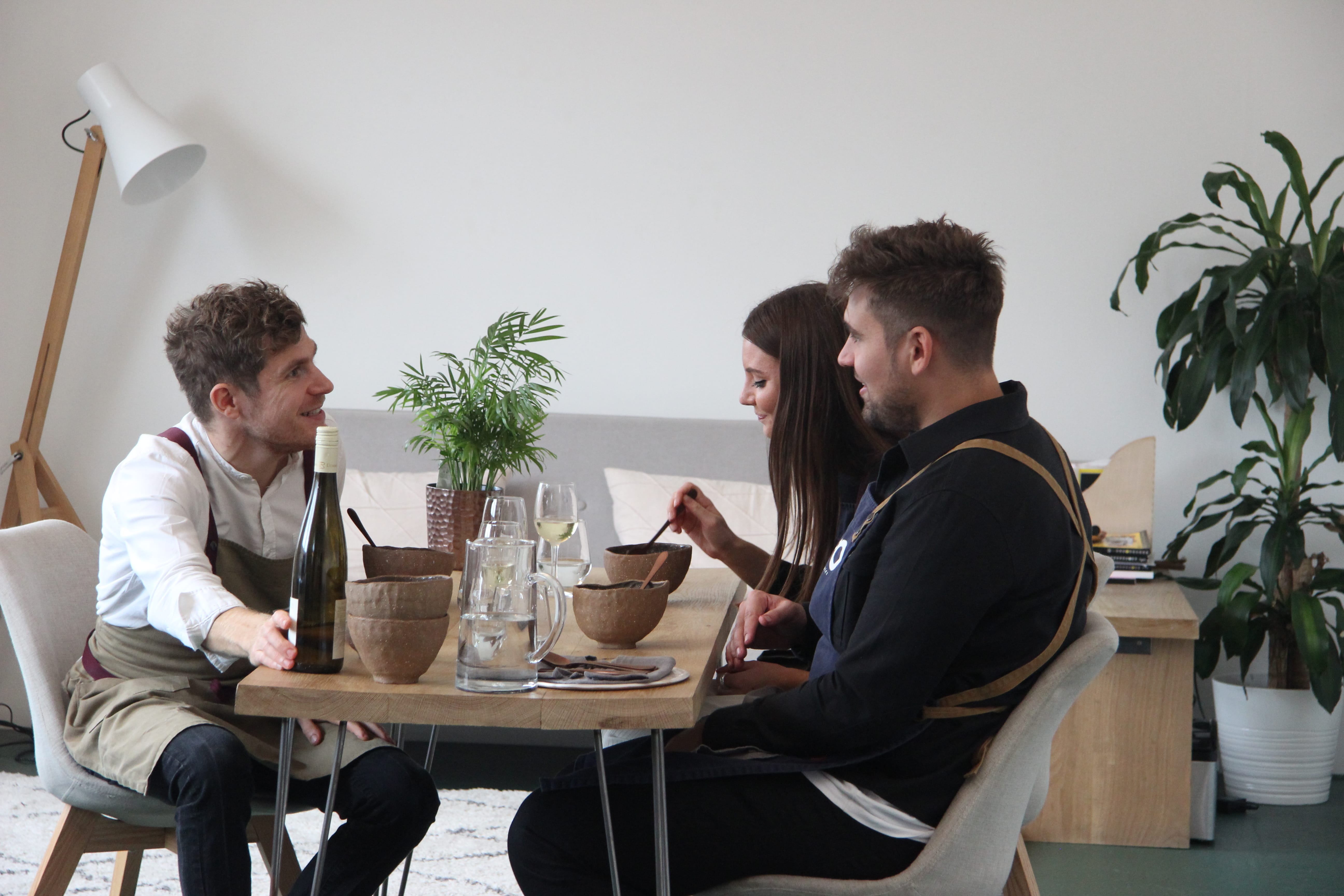 Plates Restaurant
Once a week we open studio doors as a restaurant where you can experience our creations for yourself. Chef Kirk Haworth creates the finest fully plant-based food, from the best of the seasons ingredients, using innovative techniques to push the boundaries of what's possible with plant-based. Theres one set surprise menu, at London's best kept secret restaurant.
We are currently closed due to covid19, but please sign up to our newsletter (in footer below) to keep up to date with what we're up to and future reopening dates.
Book here
Address:
93 Kingsland Rd, Hackney, London E2 8AG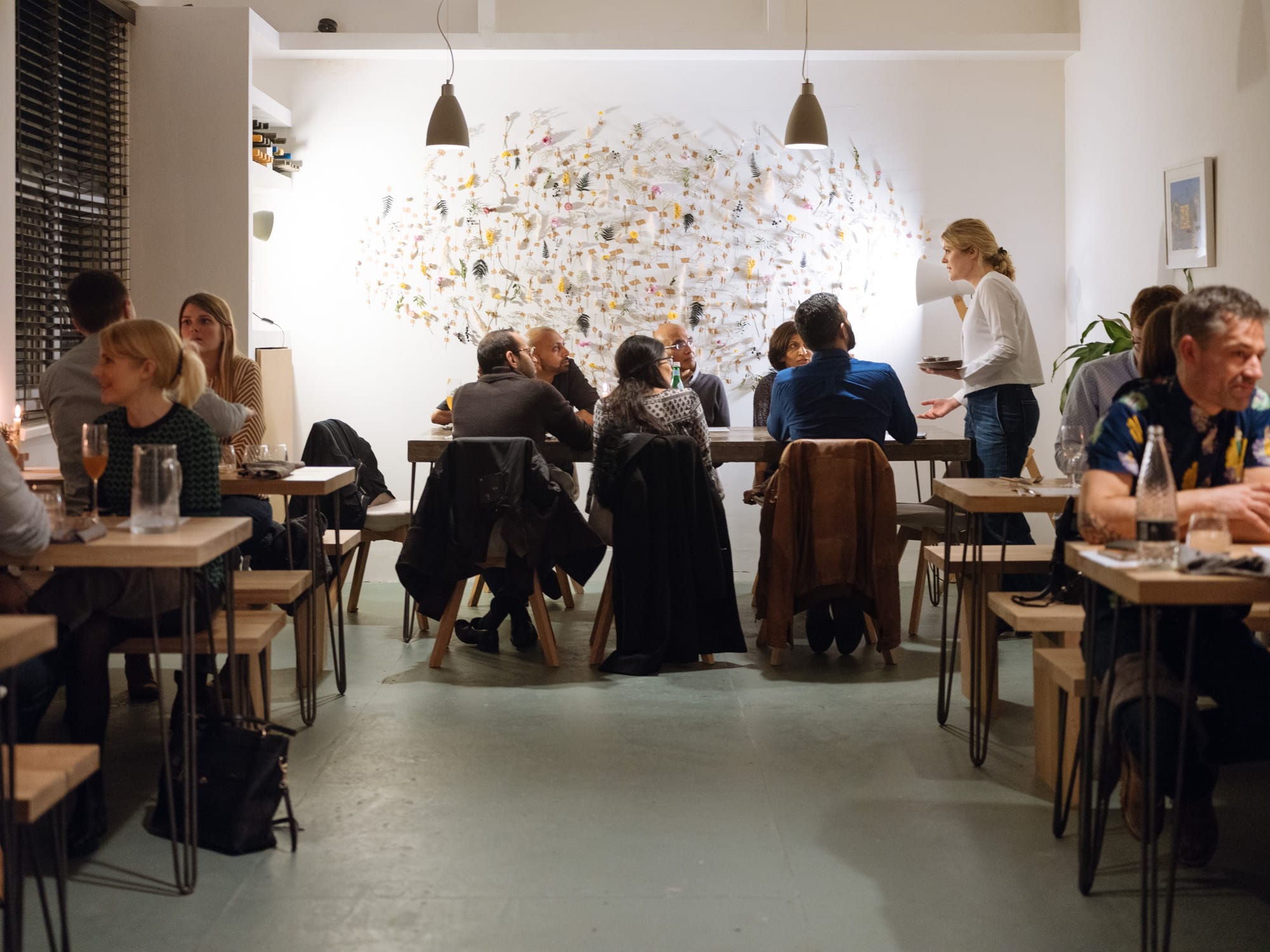 Back to homepage