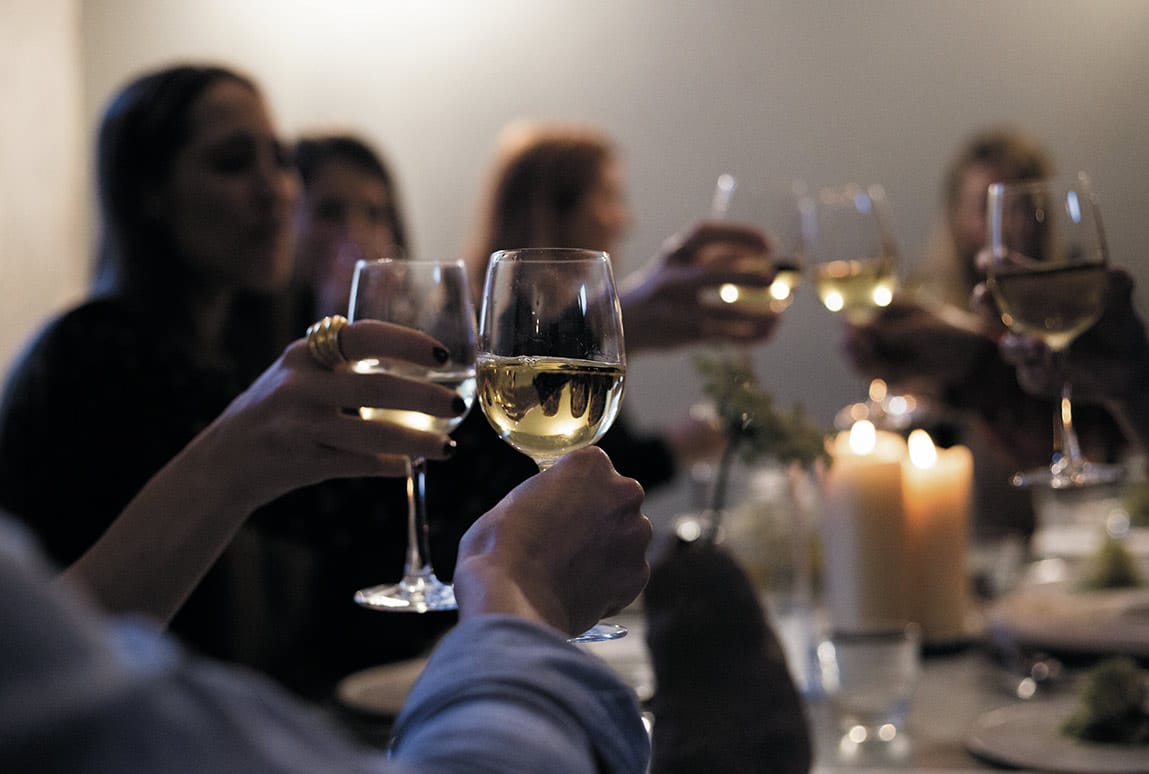 Plates x The Canvas Cafe
Join us for An Artful Feast, a true community collaboration in celebration of east London institution, The Canvas Cafe.
16th of October - 7.30pm
42 Hanbury St, London, E1 5JL
The Food & Drink
In partnership with Wieden+Kennedy,
The Canvas Cafe's usual earthy fare will be transformed into fine dining for the evening
on Wednesday, 16th of October. A five-course tasting menu with natural wine and cocktails
by Foxhole Spirits pairings created by our chef Kirk Haworth. Featuring his innovative, Michelin-standard plant-based creations (including Plates' famous liquorice bread, served with carrot jam and hemp seed), and showcasing the best of local, organic fruit and veg.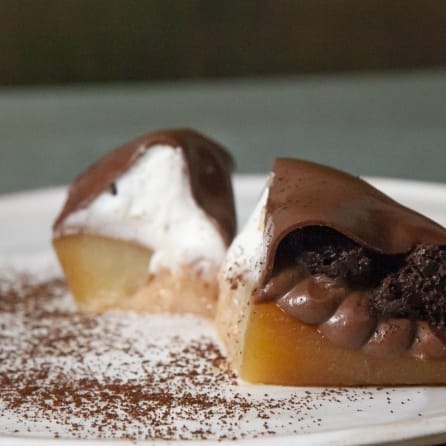 The Art
Also on the menu will be decorative plates designed and donated by prominent artists in our community; (some very big names to be revealed soon) which will be auctioned off at the end of the meal. Limited edition prints will also be available to purchase after the event, with proceeds split between The Canvas Cafe and LymeAid UK.
Buy Tickets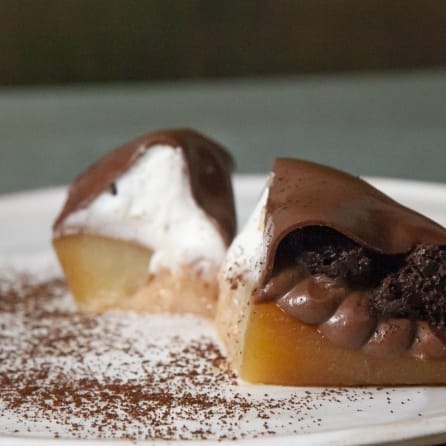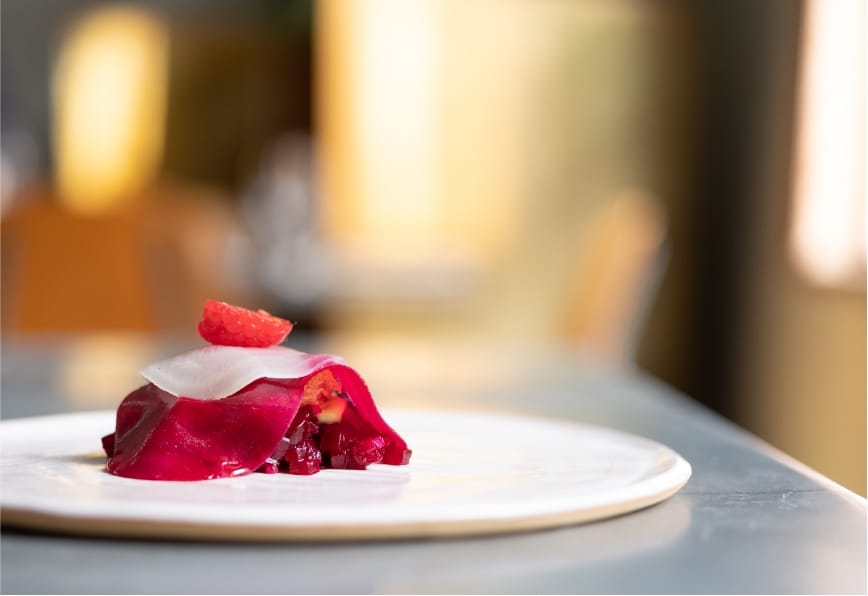 Led by founder Ruth Rogers, for the past five years The Canvas Cafe have been offering an open, creative space for those in need - providing free plant-based/vegan meals to vulnerable people, such as the homeless and children at risk of hunger in east London.
Tickets are £150, with proceeds being split between LymeAid UK, where chef Kirk Haworth is an ambassador, and the refurbishment of The Canvas Cafe. Work will include vital kitchen equipment, making the cafe more energy efficient, improving accessibility for wheelchair users, converting outside space into a community gardening project and more, maximising their kitchen's charitable impact.
Buy Tickets
Back to homepage