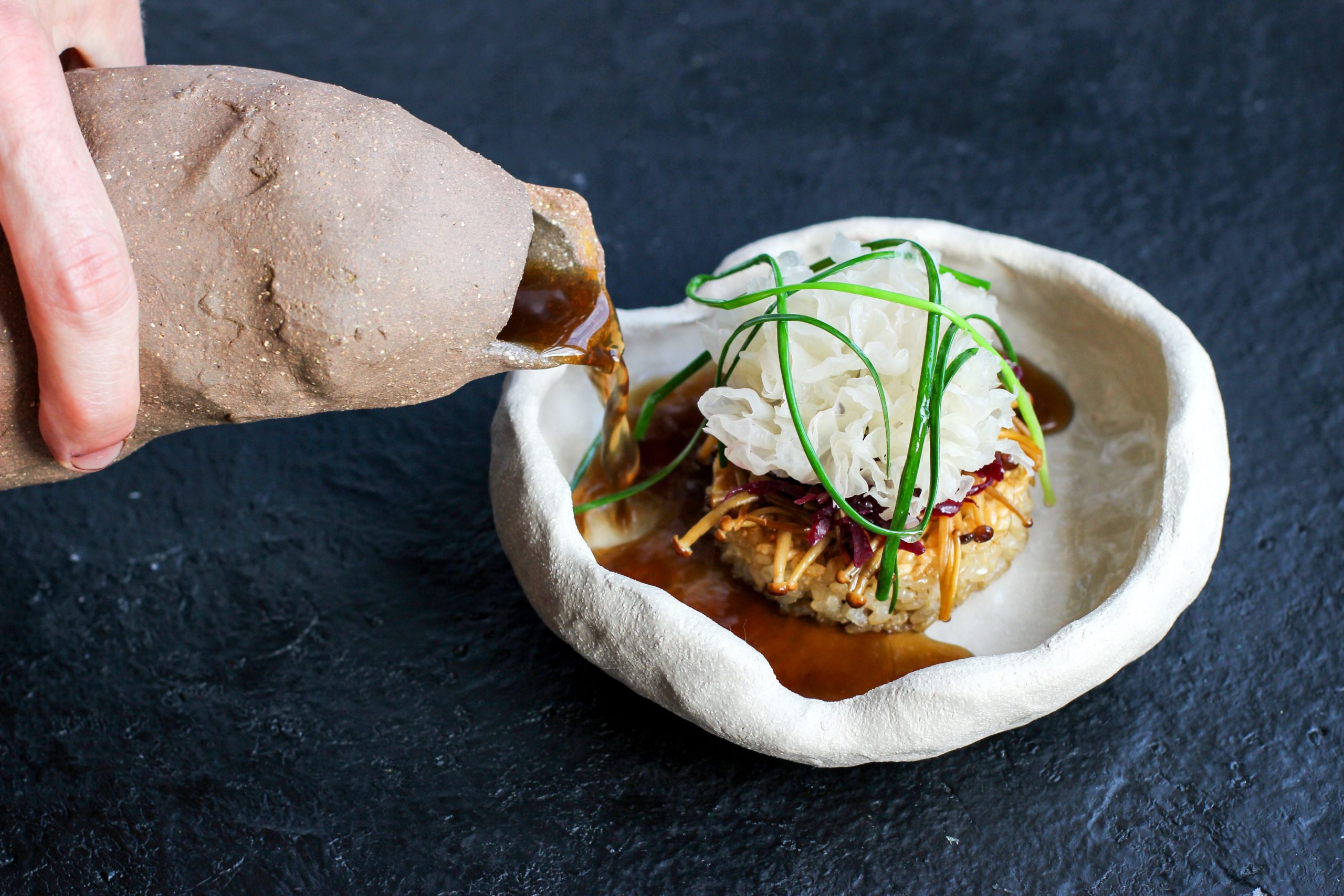 #Australiaisburning Fundraising Dinner
In response to the recent fires that are devastating Australia, we are joining Clerkenwell Boy and a long list of generous businesses in supporting those affected by raising funds at our restaurant.
 
Saturday the 8th February, 2020 @ Plates London
Hosted in collaboration with Clerkenwell Boy and his initiative #Australiaisburning we bring you a night of extraordinary plant-based food with an Australian twist, a raffle with all proceeds raised across the night to de donated.  

Our Chef & Co-founder Kirk Haworth holds Australia close to his heart after spending five years of his career working in Sydney at restaurants Quay & Marque under Peter Gilmore and Mark Best respectively.

Donate to this much needed cause by joining us at our restaurant on the 8th of February for five unique courses and great community spirit. Limited spaces available due to the intimate nature of our space.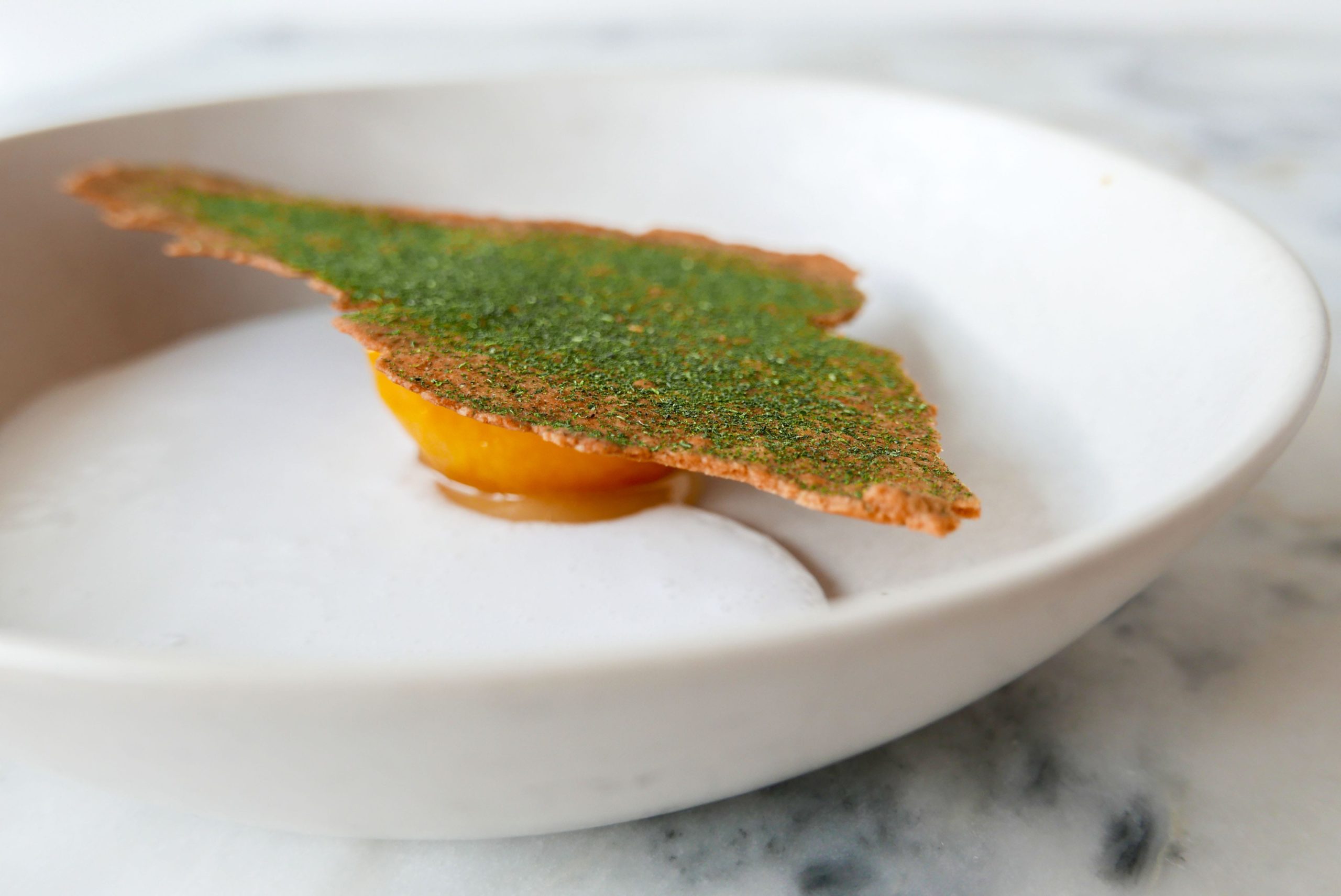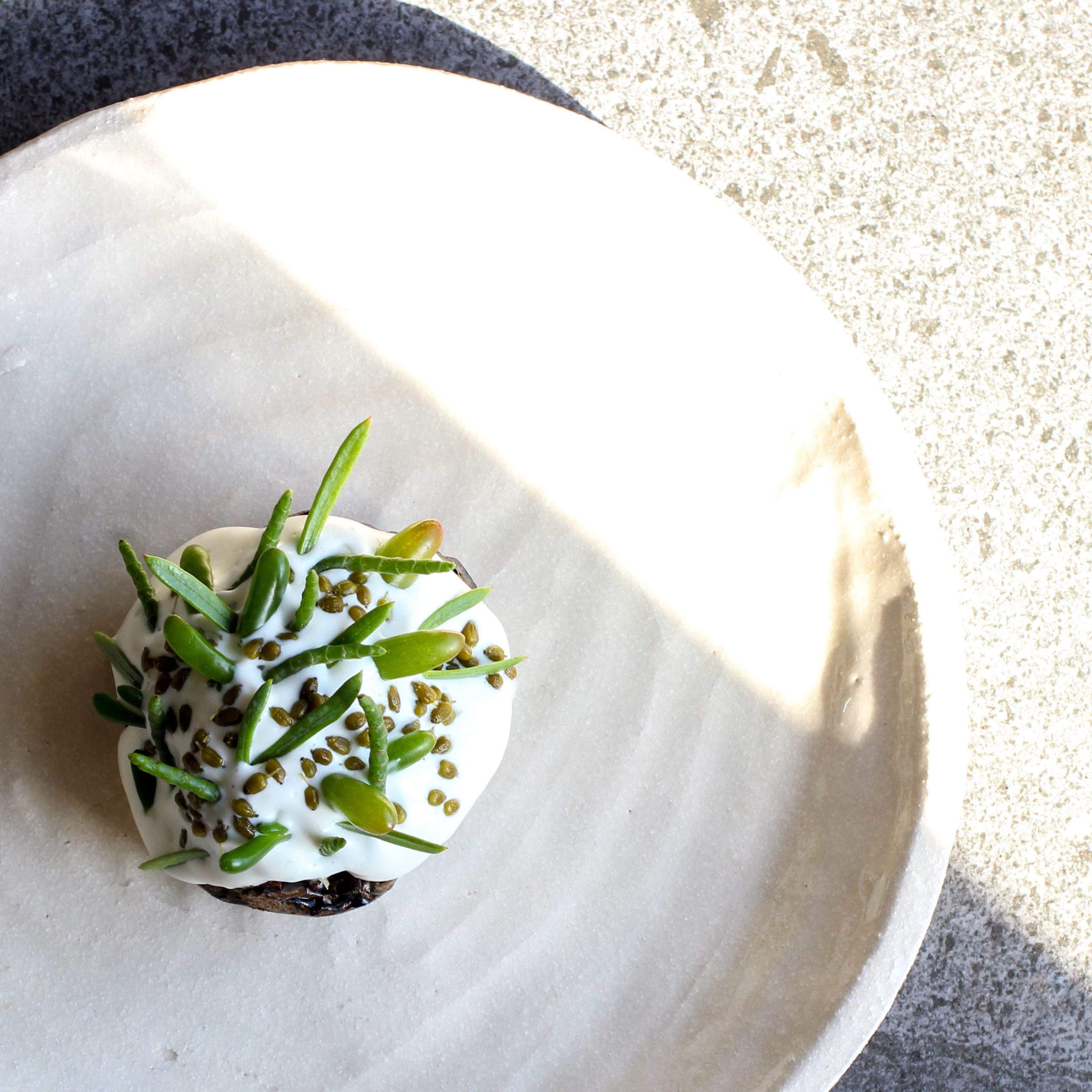 All proceeds from the night will be donated to support Australian producers, winemakers (growers in the Adelaide Hills have been particularly affected) & farmers who have been impacted by the fires.  
 
We will also raise valuable funds for the embattled communities and the brave fire service men & women.  
 
We believe that we should not let tragedies discourage us, but rather bring us together and show that in the face of adversity we can unite and lift each other back up.  
 
Join us - TOGETHER we can help REBUILD. 
 
BOOK NOW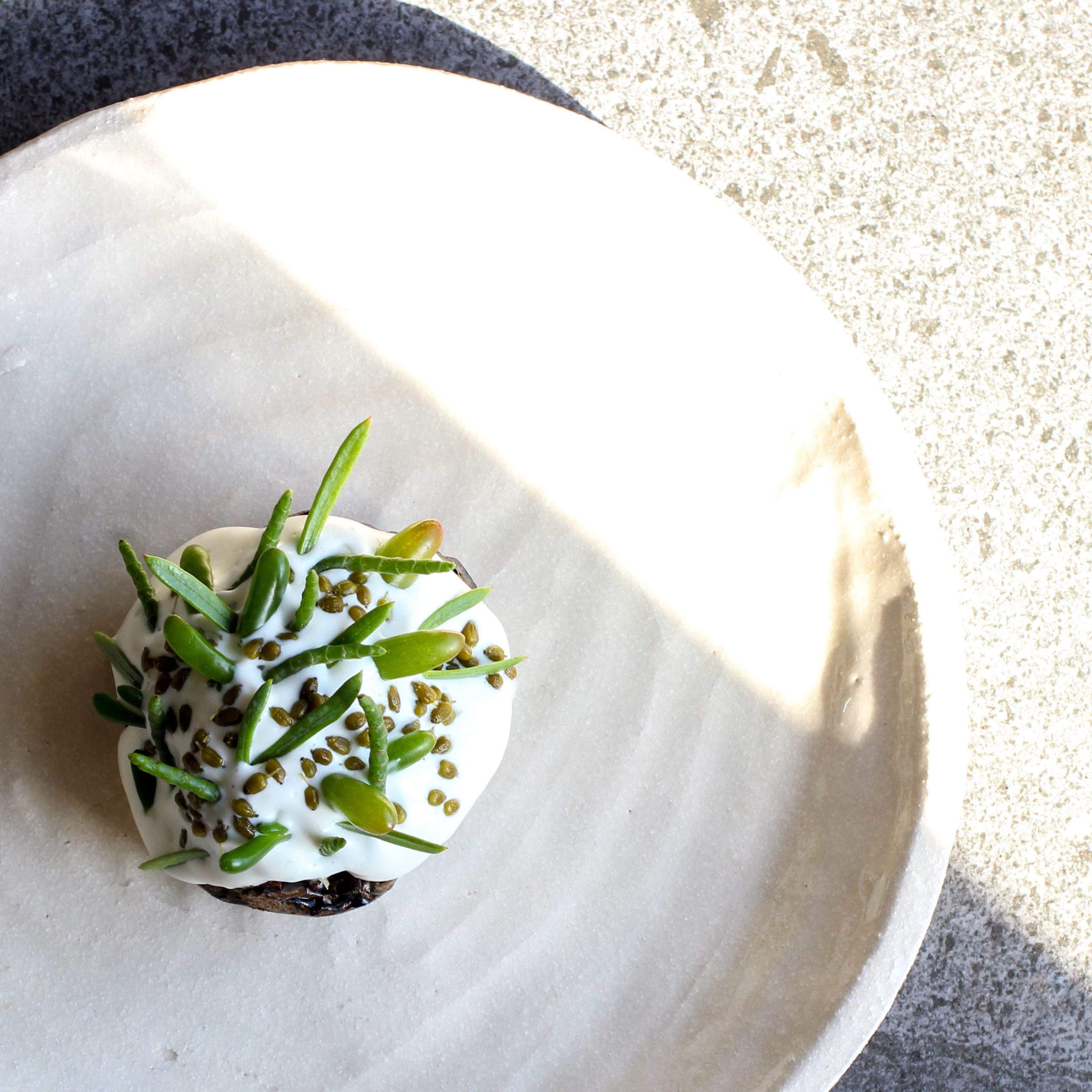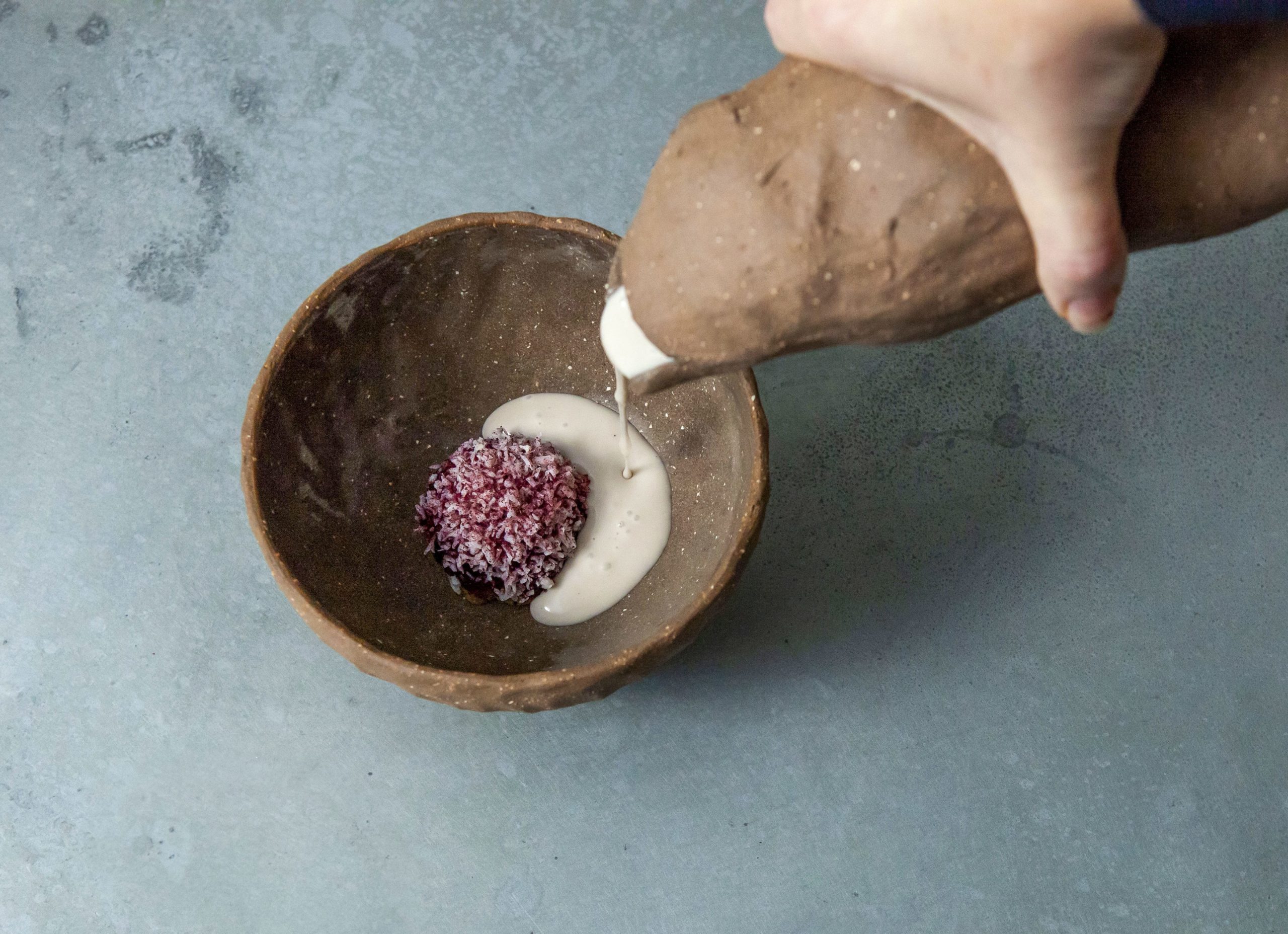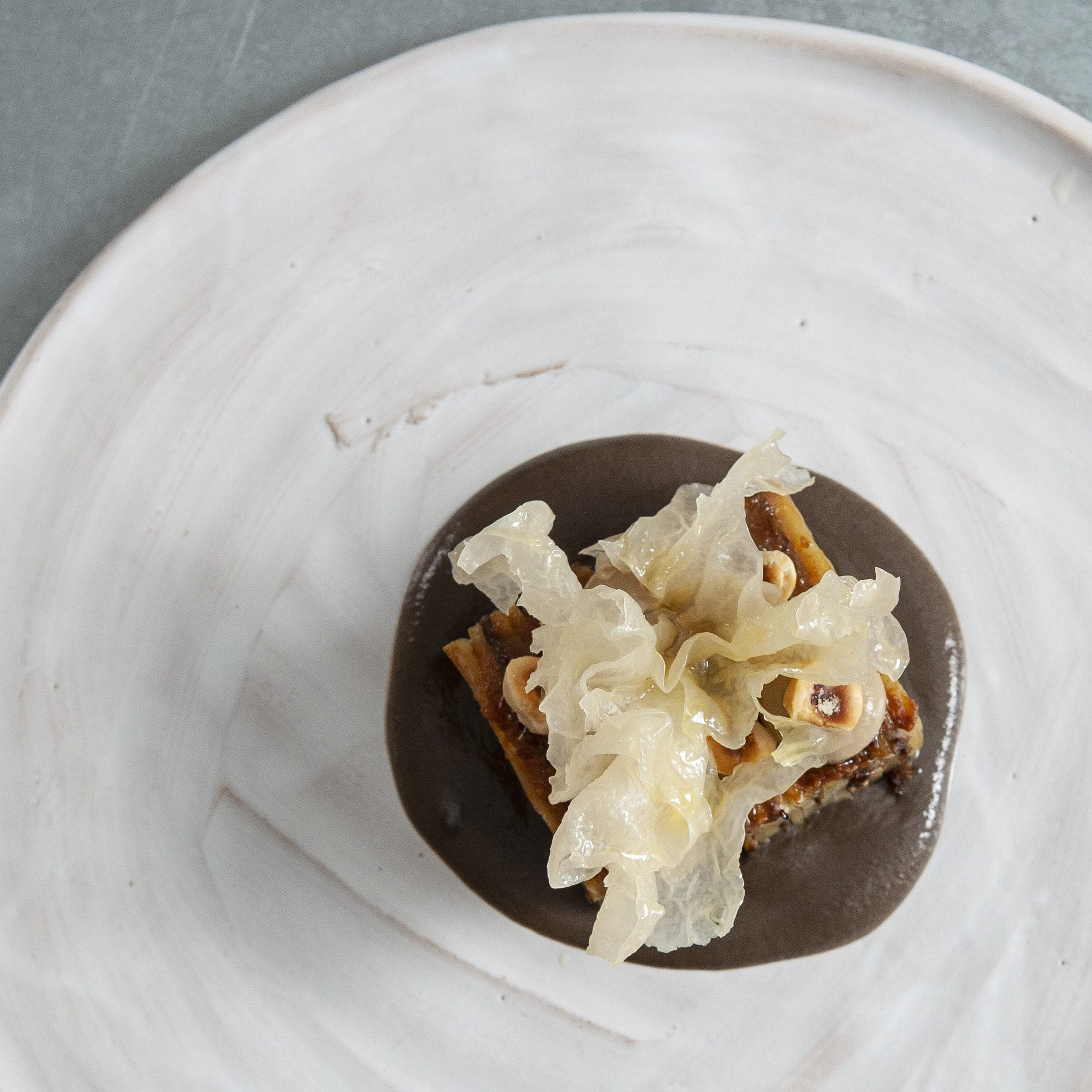 Back to homepage