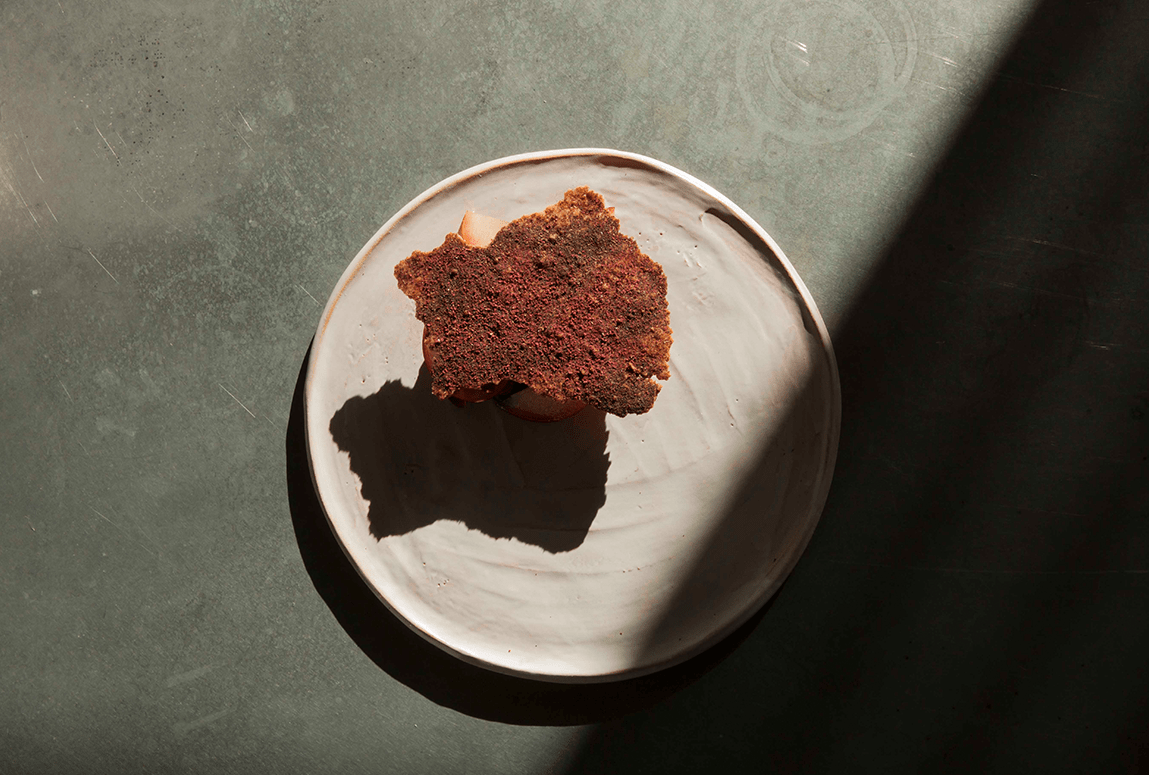 Our Ethos
We take plant-based as a starting point to create high-end experiences, creative concepts and boundary-pushing dishes that celebrate all nature has to offer.
Our food ethos has been born out of a blend of old-world training meets new-world techniques to present an elevated take on plant-based cooking. Inspired by chef Kirk Haworth's personal health journey, it takes a plant-based diet and lifts it to a standard worthy of a Michelin-trained chef.
We came to plant-based by way of health, for people and the planet. For us, sustainability is not just about the earth, the food or the ingredients - it's about creating a way of life where we can all flourish. Using this focus, we have created an innovative, avant-garde style that has become synonymous with Plates.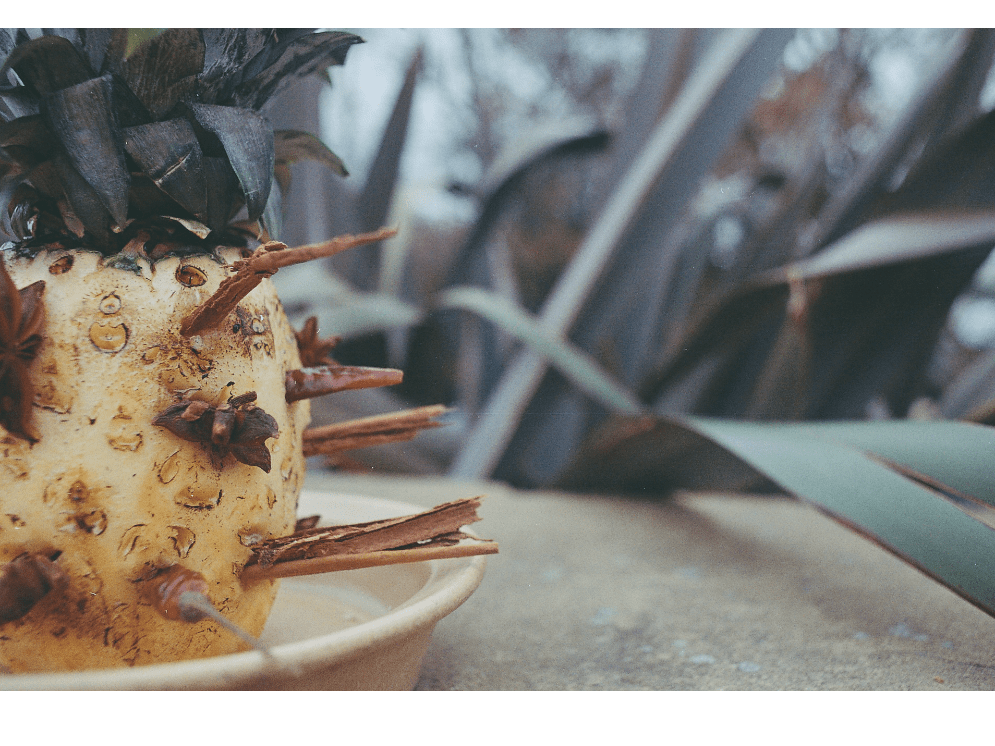 Kirk Haworth
Co-founder & Chef
Kirk Haworth leads the kitchen with unparalleled passion, inspired by his personal journey in food and 16 years perfecting his craft in Michelin-starred restaurants around the world.
After winning the North West Young Chef of the Year award at 17, Kirk went on to work under the world's top chefs at The French Laundry, Restaurant Sat Bains, The Square, The Quay and Northcote.
In 2016, a diagnosis with Lyme Disease led him to overhaul his lifestyle and explore a plant-based diet in pursuit of health. After discovering that an anti-inflammatory diet without meat, gluten, refined sugar or dairy reduced the intensity of his symptoms - the Plates food ethos was born.
"Plates now follows my personal journey, a chef's journey into 100% plant-based eating and cooking."
His unique perspective nurtures a rare working environment for his team that focuses on balance and well-being, without compromising on taste or creativity. Taking all that nature has to offer, he delivers modern, plant-based food with high-end execution.
With a focus on sustainability for people and the planet, Kirk is now becoming a leading figure in British plant-based cookery and is spear-heading a mission to improve chef's wellness in the wider industry.
"Sustainability is not just about the earth, the food or the ingredients - it's about people, and creating a lifestyle that's sustainable for all of us to coexist in good health."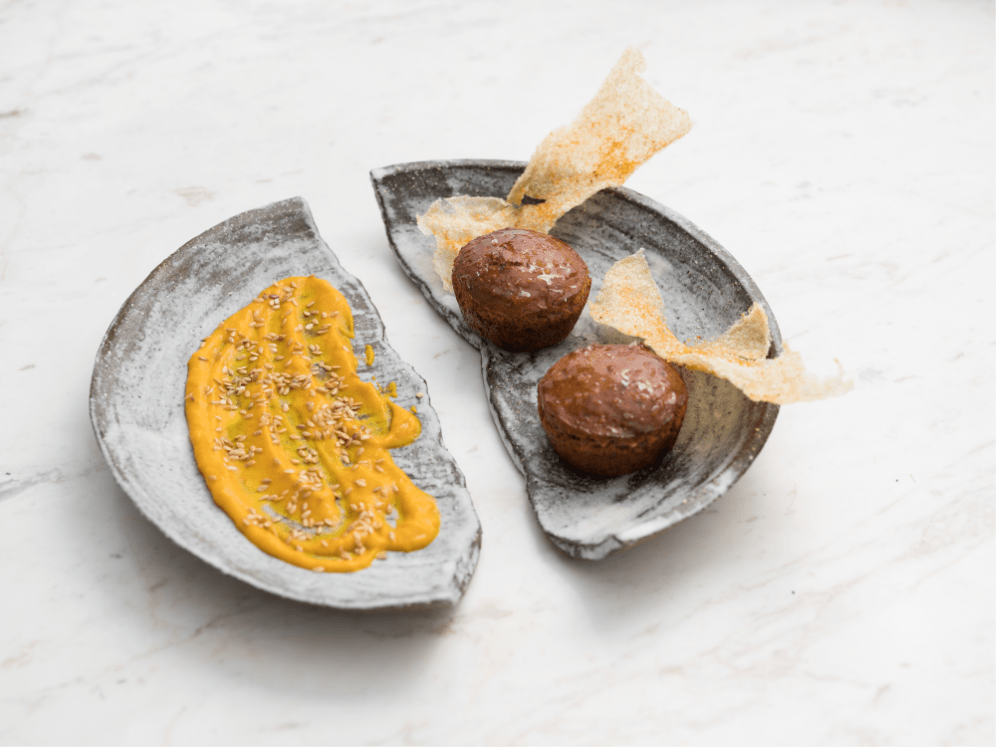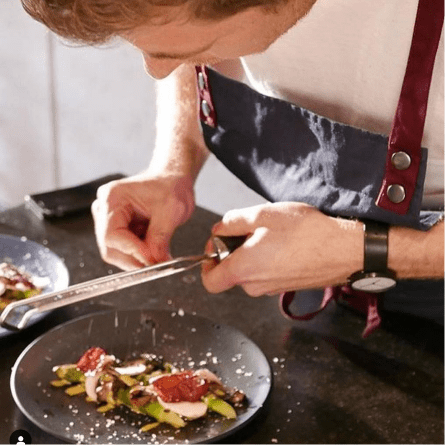 Keeley Haworth
Co-founder & Creative Lead Managing director
Raised in a family of chefs, Keeley has long combined her innate food obsession and beliefs on sustainability with her career in content and creative for global brands.
After working in nutrition and marketing for four years with Vacherin, one of the world's leading sustainable food service operations, Keeley went on to start brand agency, Studio La Plage. Five years later, Plates forms an ideal platform to combine her passions for marketing, creativity, health and sustainability.
She curates and oversees all creative projects at Plates, pushing the boundaries of what's possible with food and drink to create truly unique content and collaborations.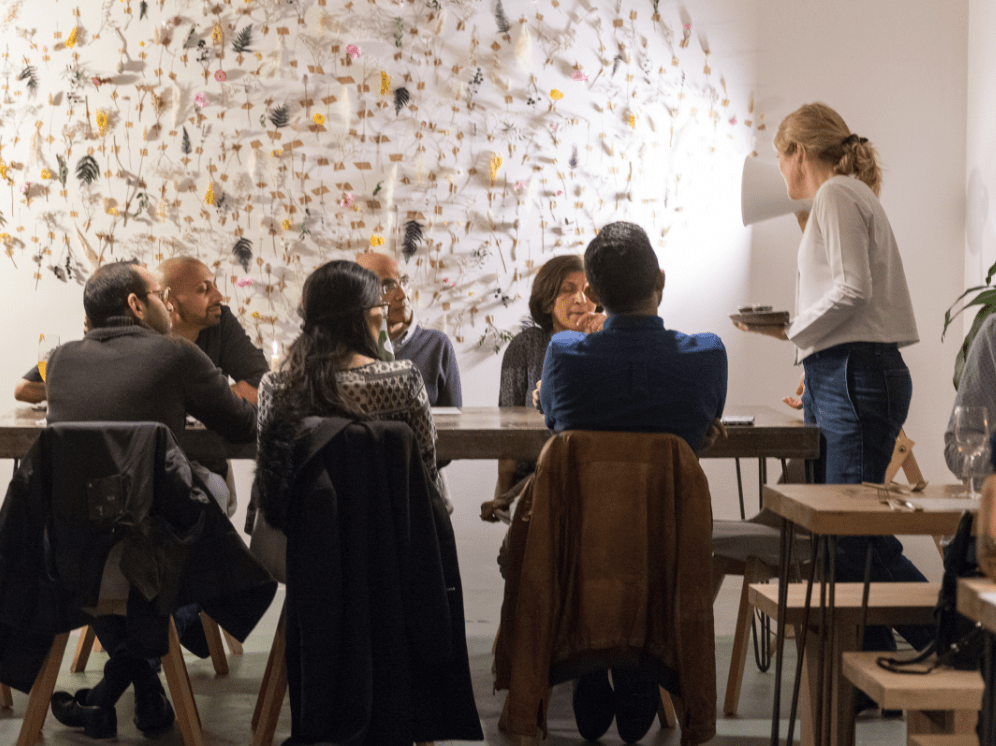 Our Story
Plates was born from a lifelong obsession with food, a love of nature and a passion for sustainability and creativity. Siblings Kirk and Keeley Haworth combined these things to create something completely innovative in food and drink — that shows a wider audience how versatile plant-based creativity can be, both on and off the plate.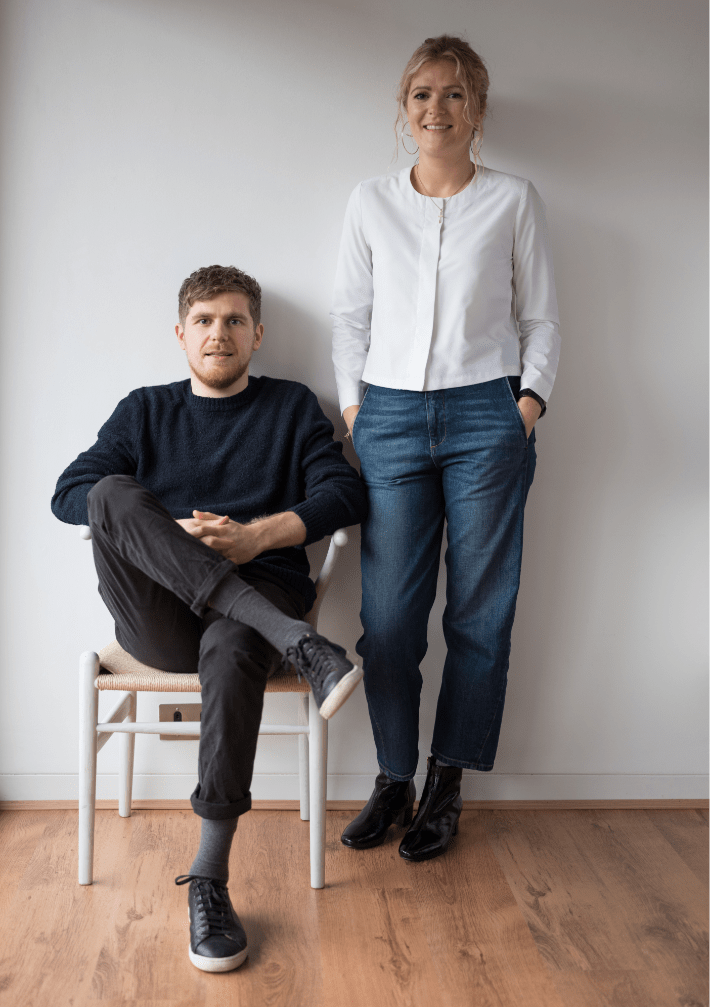 Back to homepage