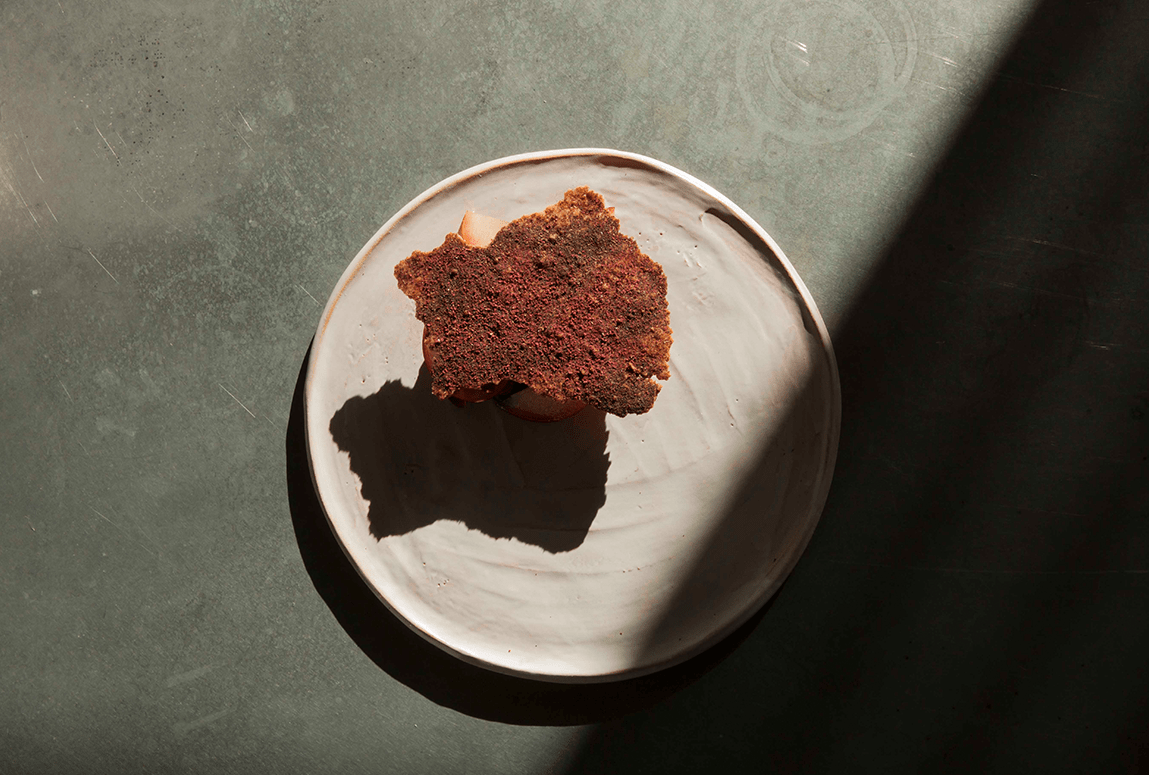 Our Story
Plates began in 2017, when our co-founders Kirk and and Keeley decided to combine forces and cook up something different.
The mission was simple: explore the potential of plant-based to inspire, support and promote conversation and cultural evolution, working with some of the most forward-thinking brands and collaborators around.
Plates continues to create and innovate.
And our story's only just begun…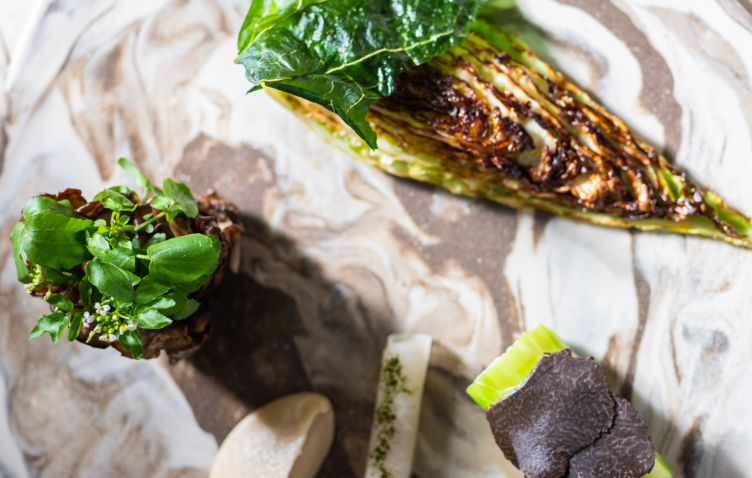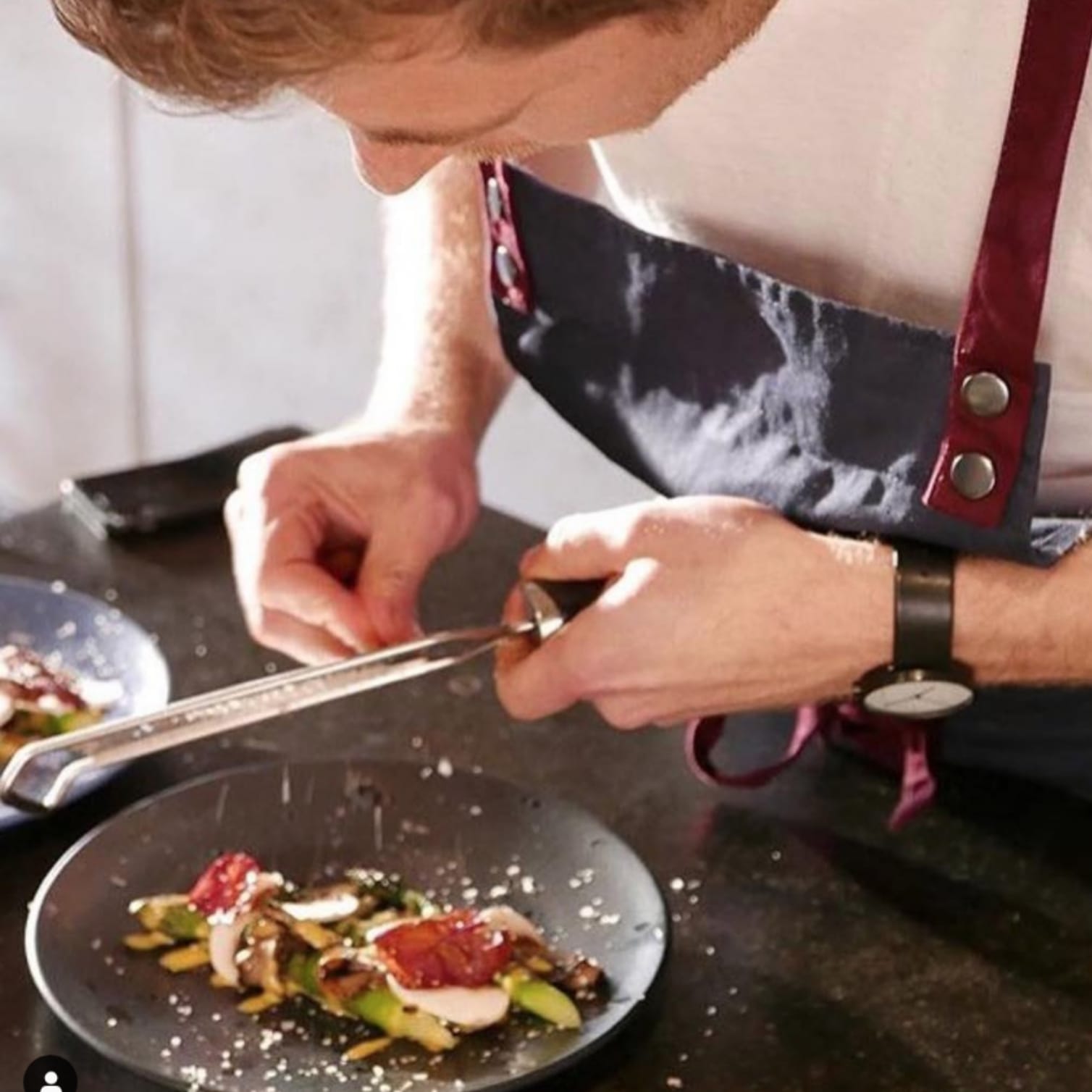 Kirk
Kirk leads the kitchen team and culinary projects with an unparalleled amount of passion and vision for contemporary plant-based food.
He takes all he learnt and loves in traditional cookery, and uses it as a platform for creation.
"At Plates we deliver something proudly unique. I've developed a food style that is new, completely natural and innovative."
"Inspired by my own journey in food after being diagnosed with Lyme disease, and supported by years working at the best Michelin restaurants around the world, I now take all nature offers to deliver a new creative experience."
That experience is achieved cooking without meat, fish, dairy or sugar, leading the way in modern, plant-based cooking.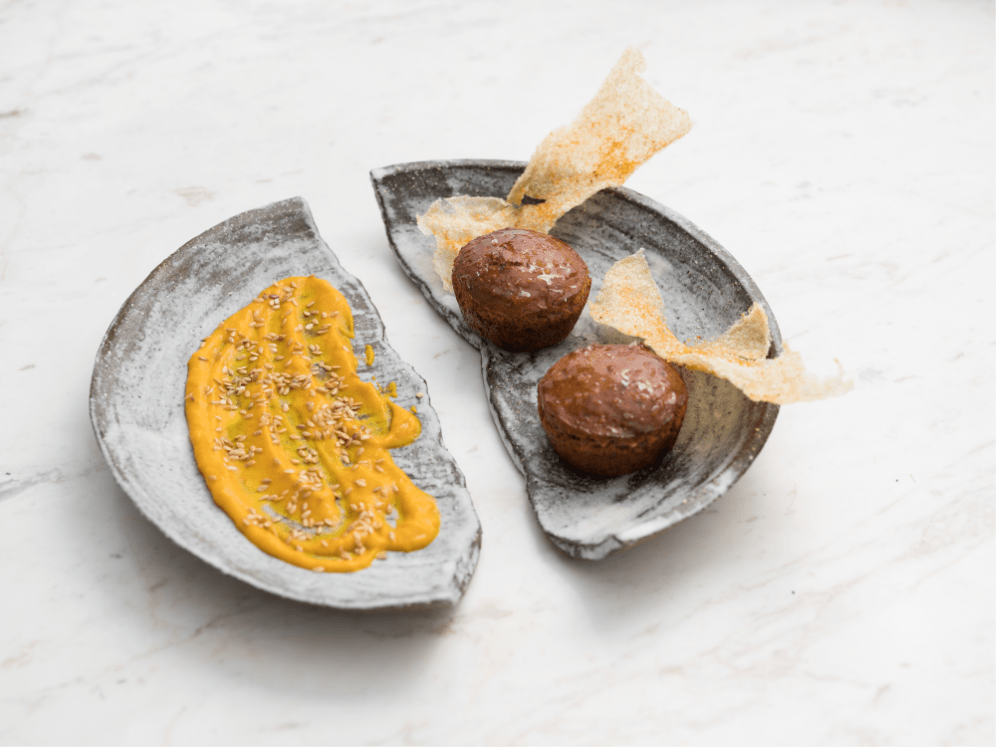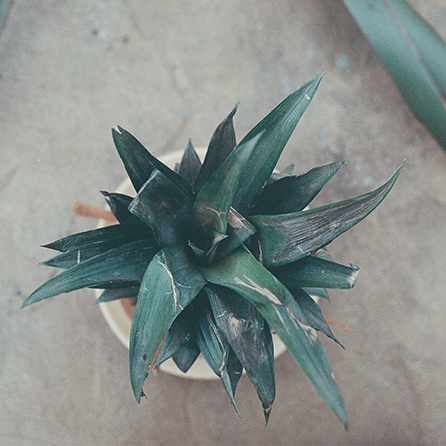 Keeley
While Keeley's roots have always been firmly in food and drink creation and sustainability, she also leads the creative direction of the brand.
She curates all collaborations and events and leads the food studio design team championing forward thinking campaigns, unique projects and engaging content for brands.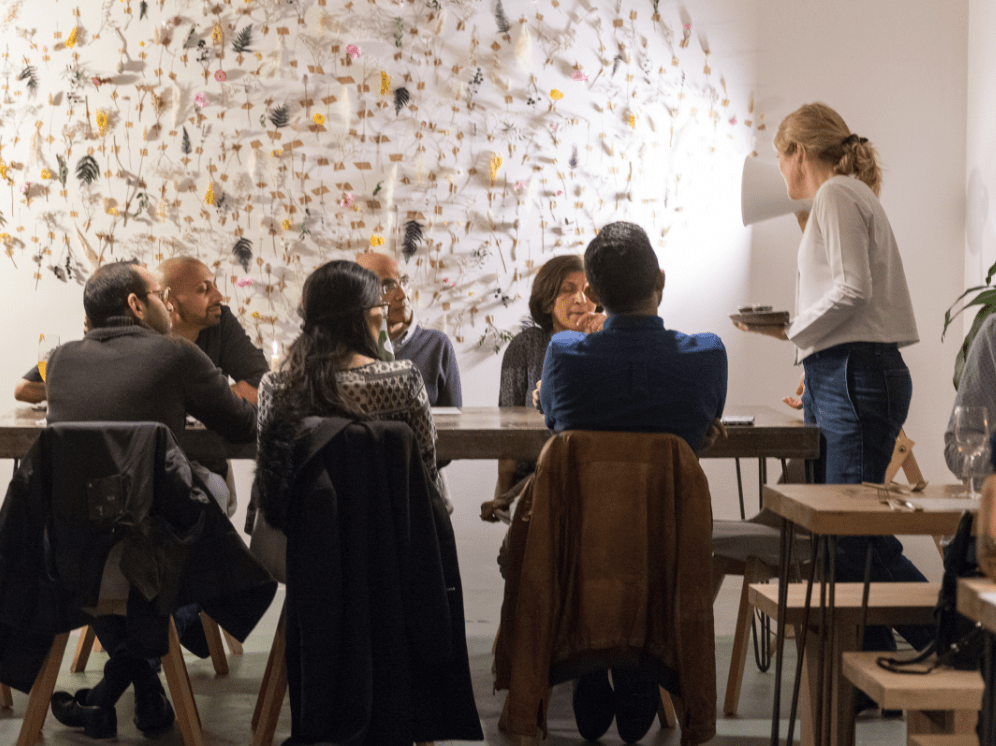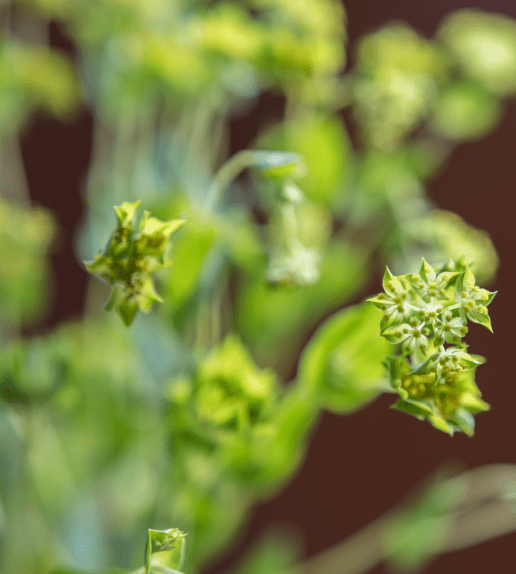 Back to homepage