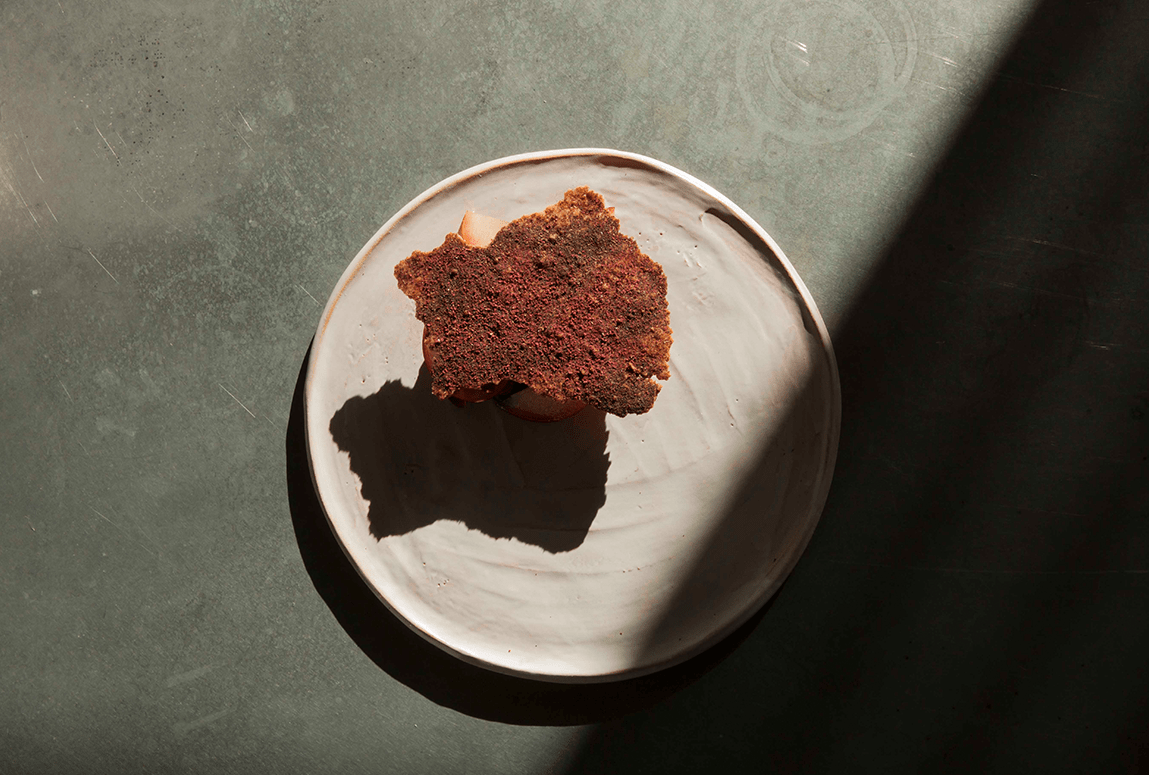 Our Story
Plates was born from a lifelong obsession with food, a love of nature and a passion for sustainability and creativity.
Siblings Kirk and Keeley Haworth wanted to combine these things to create something completely innovative in food and drink
that shows a wider audience how versatile plant-based creativity can be, both on and off the plate.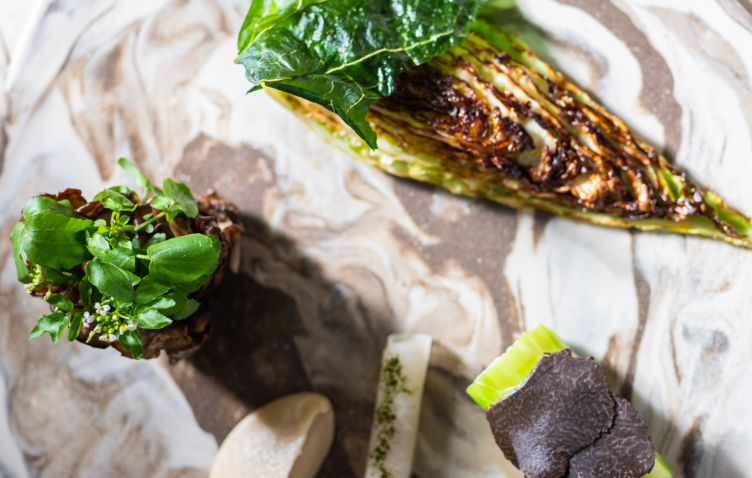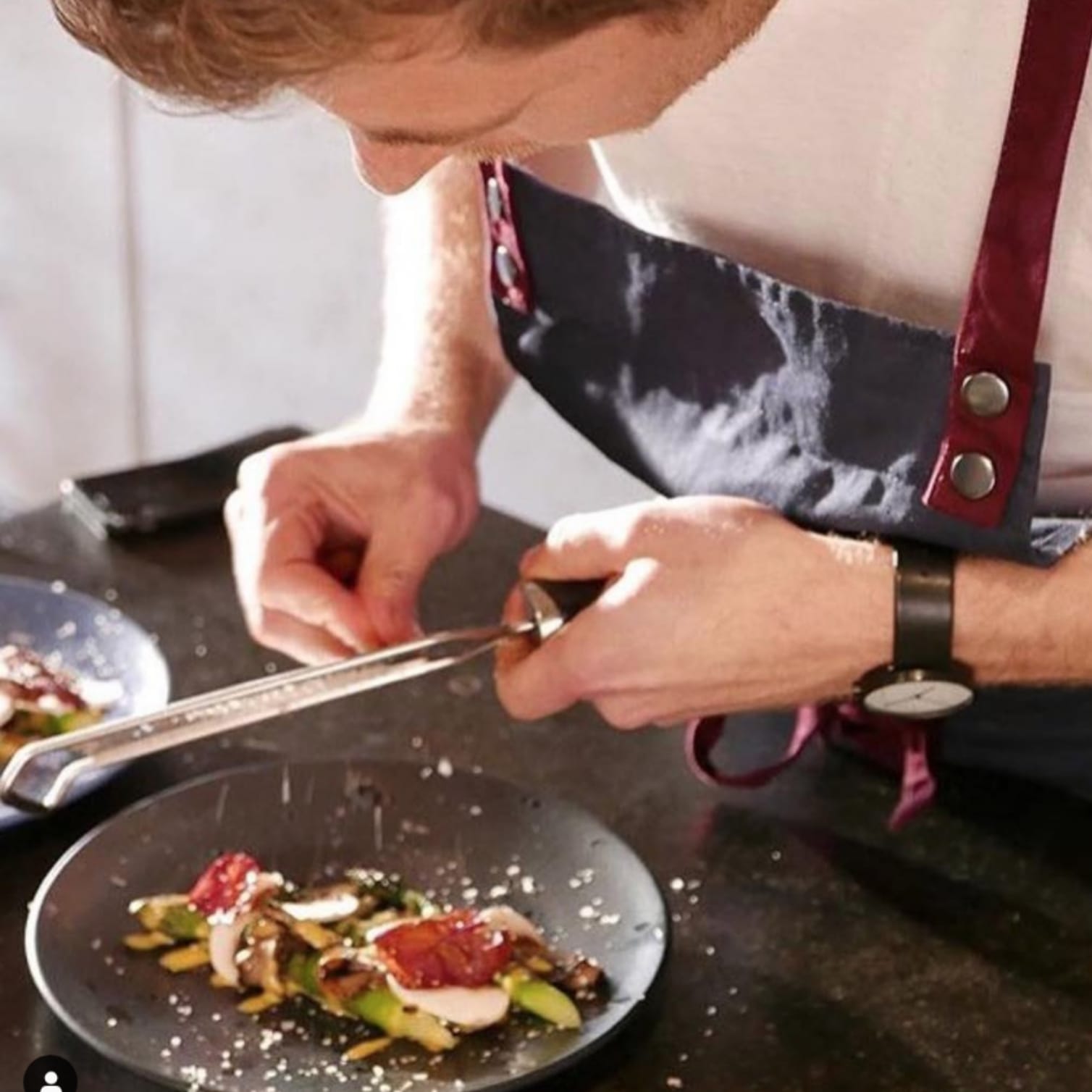 Kirk
Kirk leads the kitchen team and culinary projects with an unparalleled amount of passion and vision for contemporary plant-based food.
He takes all he learnt and loves in traditional cookery, and uses it as a platform for creation.
"At Plates we deliver something proudly unique. I've developed a food style that is new, completely natural and innovative."
"Inspired by my own journey in food after being diagnosed with Lyme disease, and supported by years working at the best Michelin restaurants around the world, I now take all nature offers to deliver a new creative experience."
That experience is achieved cooking without meat, fish, dairy or sugar, leading the way in modern, plant-based cooking.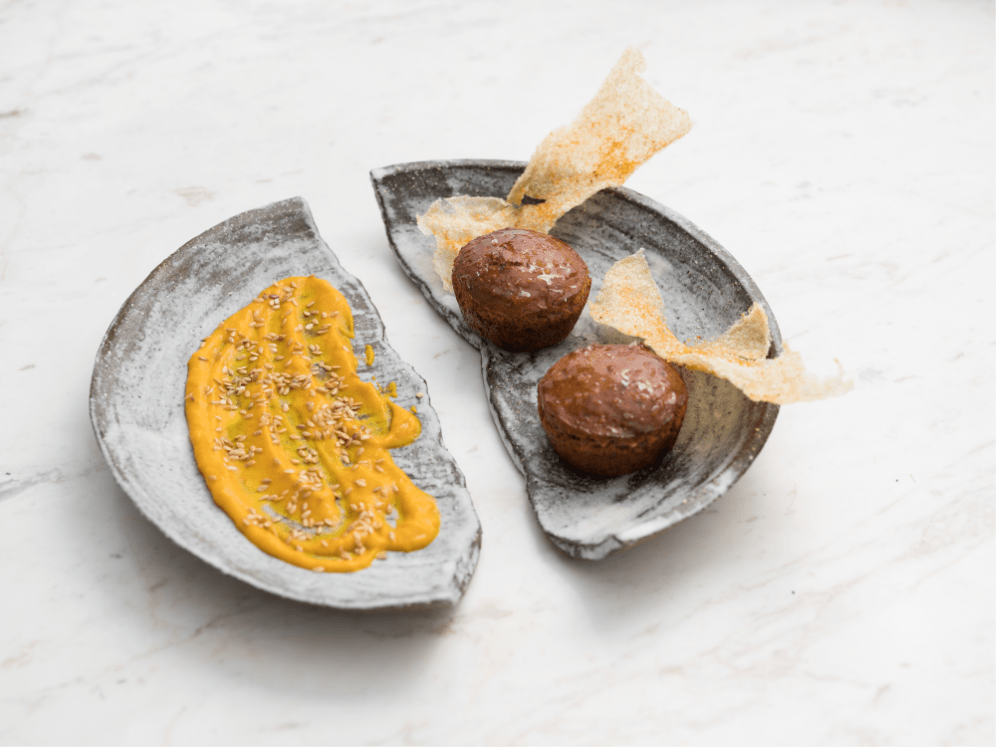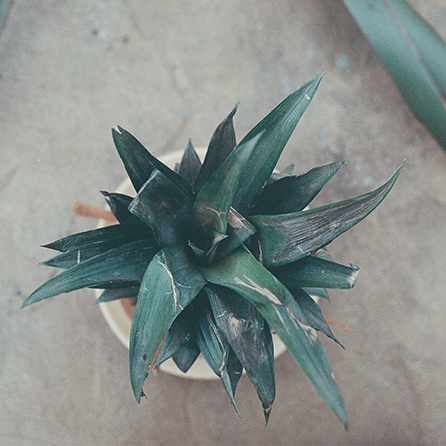 Keeley
Raised in a family of chefs, Keeley has long combined her innate food obsession and beliefs on sustainability with her career in content and creative for global brands.
After working in nutrition and marketing for four years with Vacherin, one of the leading sustainable food service operations, Keeley went on to start brand agency, Studio La Plage. Five years later, Plates forms an ideal platform to combine her passions for marketing, creativity, health and sustainability.
She curates and oversees all creative projects at Plates, pushing the boundaries of what's possible with food and drink to create truly unique content and collaborations.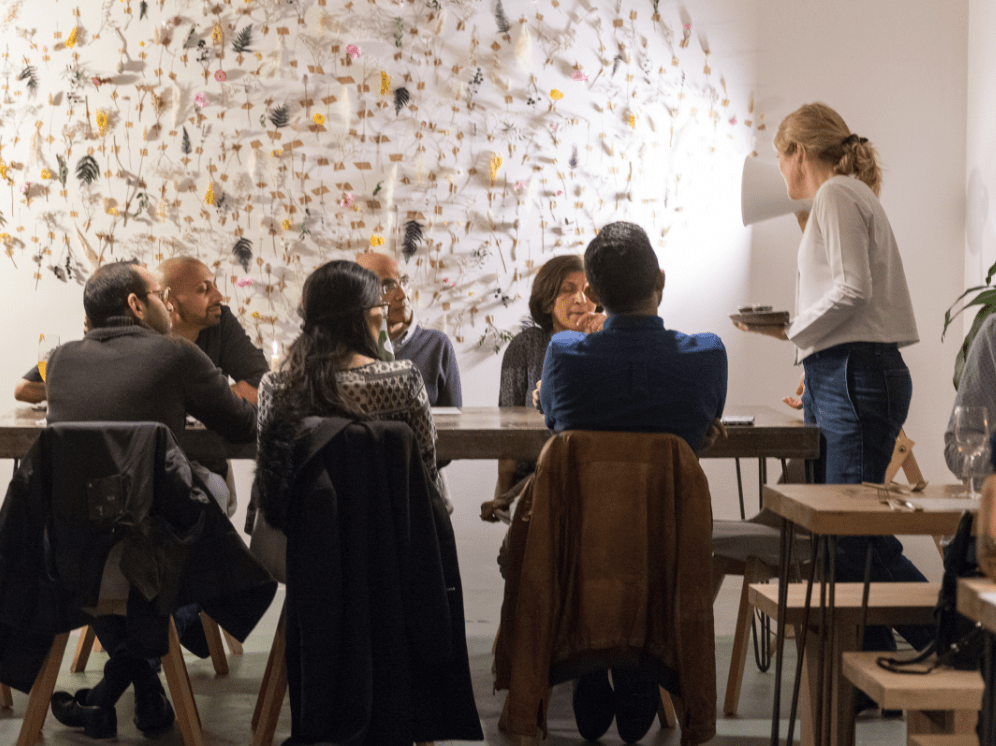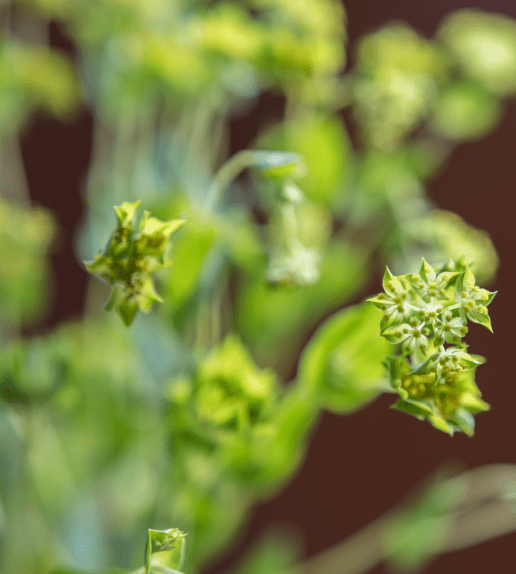 Back to homepage